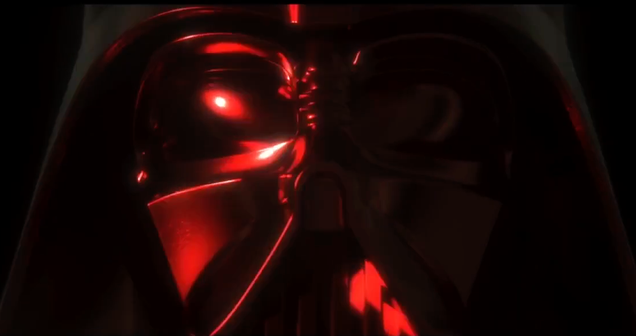 Bill Murray said it in 1978 and we're still saying it today: "Star Wars! Nothing but Star Wars! Give me those Star Wars! Don't let them end..." Star Wars is everywhere these days, with multiple movies and TV shows in the works from Disney and Lucasfilm. This article will give you the most up to date Star Wars release…

Read more...


Apple services are a cash cow that feed the company's future. It's obvious Apple intends building on the services it already provides and the company that gave us the iPod clearly understands that today's digital consumers demand access more than ownership. They're all in on the subscription tango in Cupertino.

Next-generation vehicles for a monthly fee That's why I think subscriptions will be a key component of the company's' strategy for the Apple Car. Whatever the speculation around that project, we know Apple has thousands of people working on it — and I doubt they're being paid to waste time. The results of that effort may not be what we expect, but it's most definitely on.

To read this article in full, please click here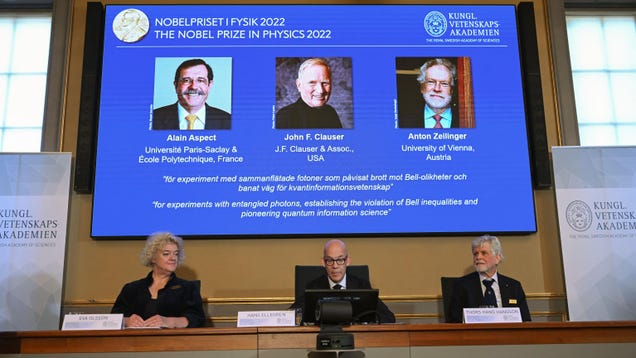 Alain Aspect, John F. Clauser, and Anton Zeilinger have been awarded the 2022 Nobel Prize in Physics for their work studying what Albert Einstein once called "spooky action at a distance." Each scientist developed different ways to study the physics behind quantum entanglement.


Read more...


CD Projekt Red may be much busier than you expect. The developer has shared a long-term roadmap that elaborates and expands on its plans. To start, a project codenamed "Orion" is effectively a sequel to Cyberpunk 2077 that will "further develop the potential" of the sci-fi franchise. It's in development by CDPR's teams in Boston and Vancouver.

And while it's no secret that there's a new Unreal Engine 5-based The Witcher game in the works (it entered pre-production this spring), it's really just the start of a new trilogy. You might not have to wait long to see the story reach its conclusion, either. CDPR hopes to release all three games within a six-year span, with the first (codenamed "Polaris") serving as a technology foundation for the remaining two.

Other titles include "Sirius," a The Witcher spinoff with solo and multiplayer elements aimed at a "broader audience." It's developed by The Flame and the Flood studio The Molasses Flood. Another project, "Canis Majoris," is a "full-fledged" Witcher universe game built by an outside developer using UE5. And no, CDPR won't be stuck making Cyberpunk and Witcher games for all eternity. "Hadar" will be new, from-scratch universe. It's still in the extremely early stages of development (conceptual work only began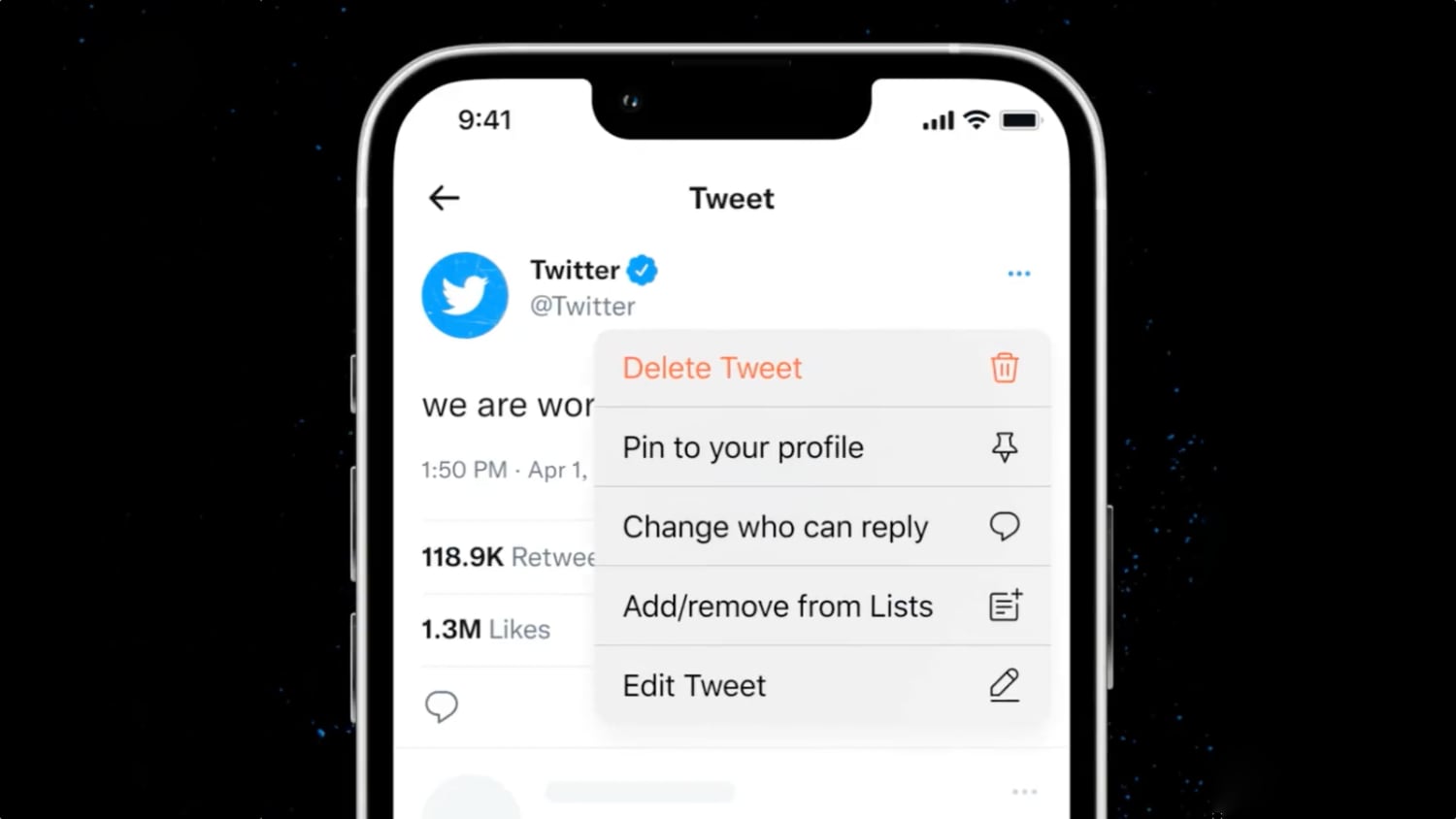 Twitter today announced that Twitter Blue subscribers located in Canada, Australia, and New Zealand are now able to use the edit tweet feature that has been in testing since the beginning of September.
Follow @TwitterBlue for the latest updates. https://t.co/pj0bmS60xe

— Twitter Support (@TwitterSupport) October 3, 2022


Arriving at a consensus on when 6G wireless will be widely available commercially is all but impossible, as this small sample size shows:

Northeastern University researchers: More than five years, but probably not long after Nokia CEO Pekka Lundmark: Definitely by 2030 ABI Research: Sometime in the 2030s A magic 8-ball I found in my basement: Reply hazy, try again [ Get regularly scheduled insights by signing up for Network World newsletters. ]

Then there is this intriguing quatrain by 16th century French physician, astrologer and renowned seer Nostradamus:

To read this article in full, please click here


Aryaka Networks is looking to target more enterprises with a new managed secure access service edge (SASE) offering and an improved, lower cost SD-WAN offerings.

Aryaka is known for offering WAN and SD-WAN services over its global Layer 2 network with more than 40 points . The new services spring from that backbone to provide additional, flexible WAN services. 

SD-WAN buyers guide: Key questions to ask vendors The first is based on a new iteration of Aryaka's L2 core—the L3—which is optimized for cost and non-mission critical applications or sites that don't require top-shelf performance. The L2 core is optimized for performance-sensitive applications.

To read this article in full, please click here