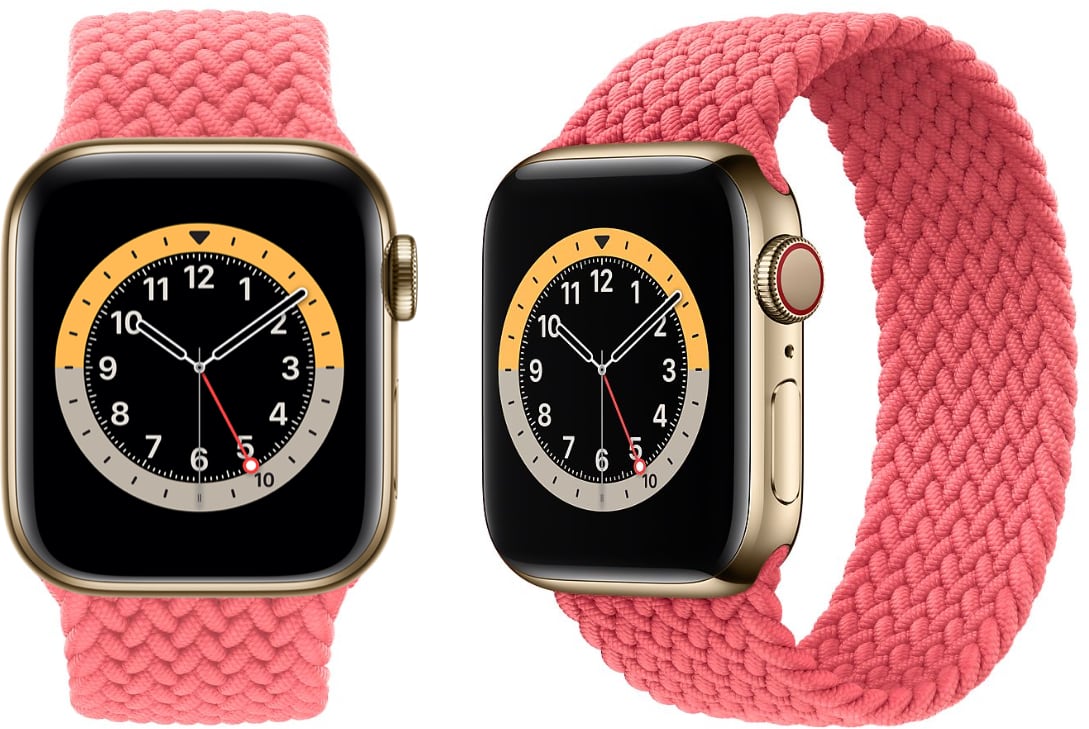 Apple has reversed course and created an online band-only return method for customers who purchased an Apple Watch Series 6 or Apple Watch SE with the wrong size Solo Loop or Braided Solo Loop band.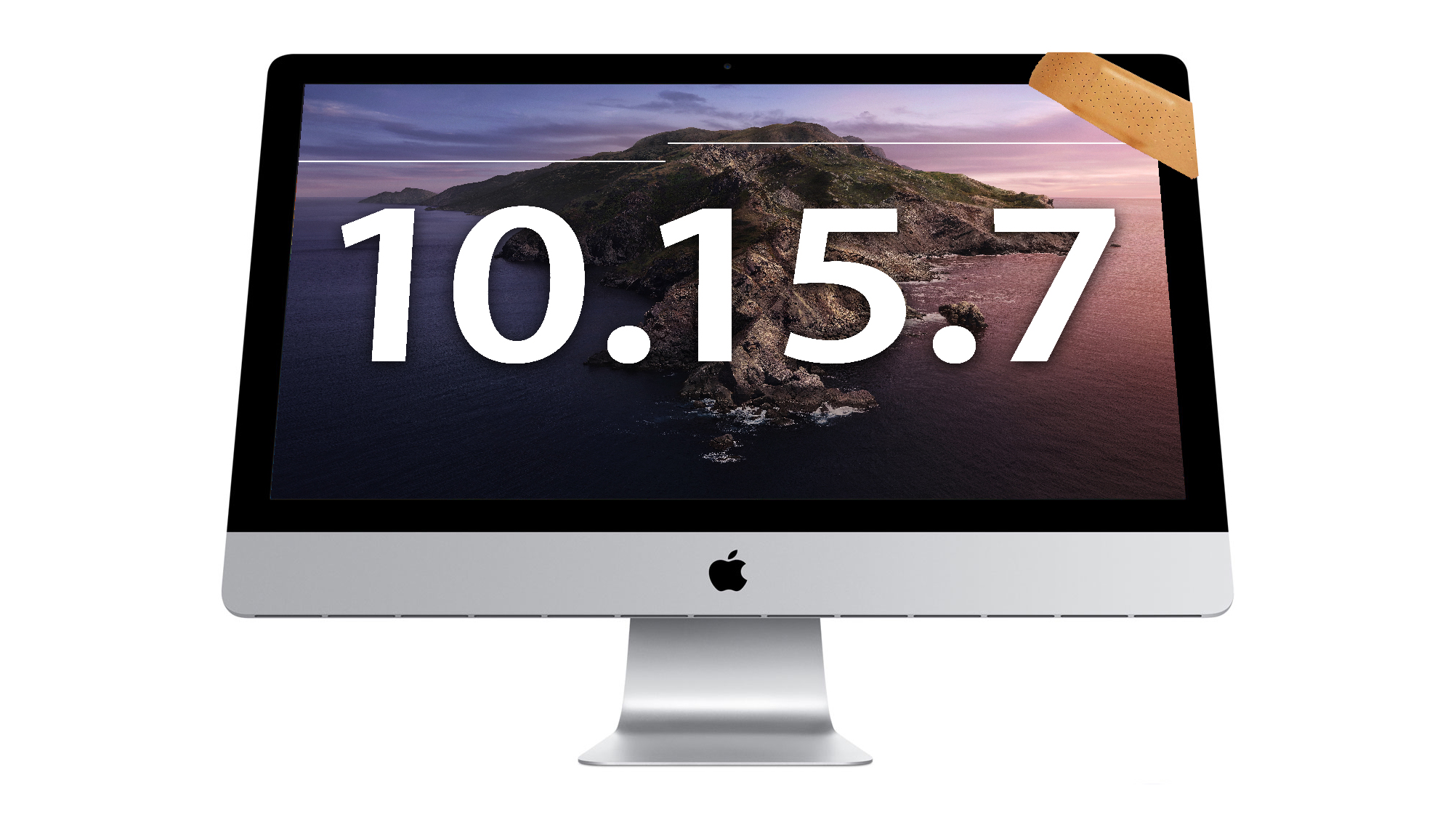 Apple today released macOS Catalina 10.15.7, the latest update to the ?macOS Catalina? software. ?macOS Catalina? 10.15.7 fixes several major bugs that Mac users have been experiencing, and it comes a month after the latest macOS Catalina release.



RELATED ARTICLES

A range of companies, including Epic Games, Spotify, and Tile, have formed a new organization called the "Coalition for App Fairness," in an effort to highlight developer issues with Apple.