Apple said the Watch Ultra would be more useful for divers once a key app arrived, and that moment is finally here. Hush Outdoors and Apple have released Oceanic , effectively giving Ultra owners a recreation-oriented dive computer. The software tracks fundamentals like depth, no-decompression time (a figure used to set duration limits for given depths) and water temperature. The app is designed to be used without the touchscreen, and you can set compass headings using the action button. Even the haptic feedback is strong enough to be felt through a wetsuit.

You can plan dives to make the most of your trips, including the tides and currents. An after-dive review will show data that includes your water entry and exit locations. You'll find more information on your iPhone, such as depth graphs and the temperature ascent rate.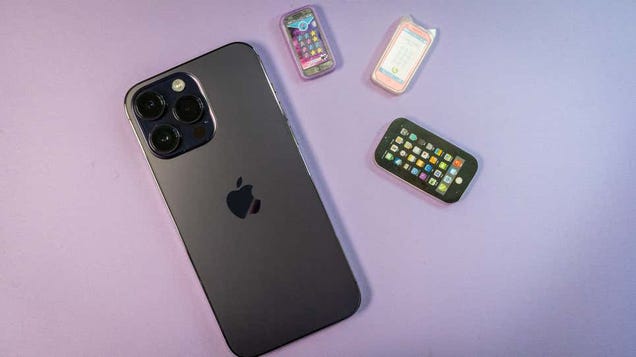 If you're still holding out for a new iPhone 14 Pro in the next few months, you might want to decide whether or not to upgrade soon. Bloomberg reports that Apple is facing a "production shortfall" due to protests at its manufacturing plants overseas.


Read more...