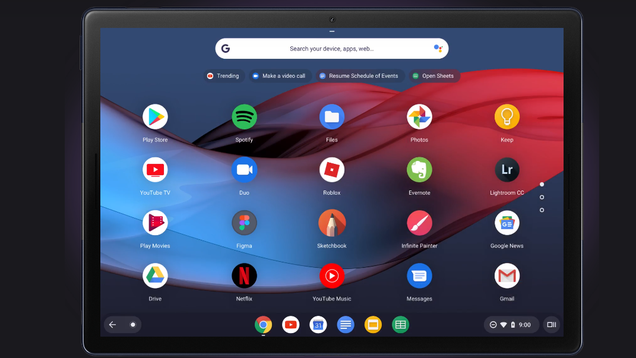 If you own a Chrome OS laptop or tablet, you may want to hold off on installing the latest Chrome OS update. While the update is notable for bringing Android Pie to a handful of Chrome OS devices, some users who have installed the update—Chrome OS version 72—have reported performance problems. So far, Google's…

Read more...


Don't fret too much when Apple fails to introduce a 5G iPhone this year, it's not terribly important that it does. Wi-Fi 6, on the other hand…

Hybrid network capacity The latest edition of Cisco's  Mobile Visual Networking Index (VNI) Forecast (2017 - 2022) makes several predictions around 5G.

What seems most critical about these predictions isn't so much that 5G connections and devices will amount to 3% of global mobile devices and connections by 2022, but that the fast network will be part of a parcel of wireless technologies designed to keep a heavily connected planet online.

To read this article in full, please click here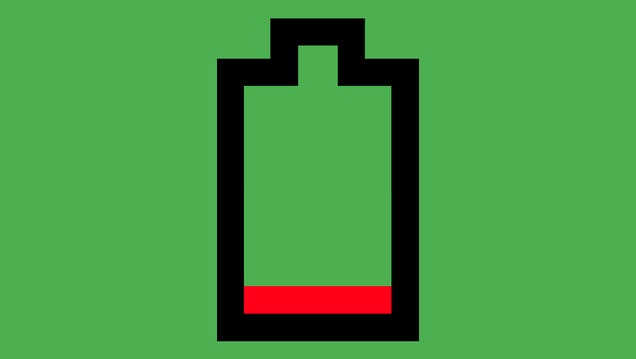 Chrome OS users are reporting an alarming bug in the latest stable version of the operating system. Something in the most recent update is causing the CPU usage to sky rocket to 50-100 percent capacity on certain systems. Amusingly, developers believe it may be related to checking the CPU usage in the task manager…

Read more...


Bring on the bourbon. The hard-drinking, superhero detective returns, but who will she face this time? Here's the latest news on the cast, theories and more.