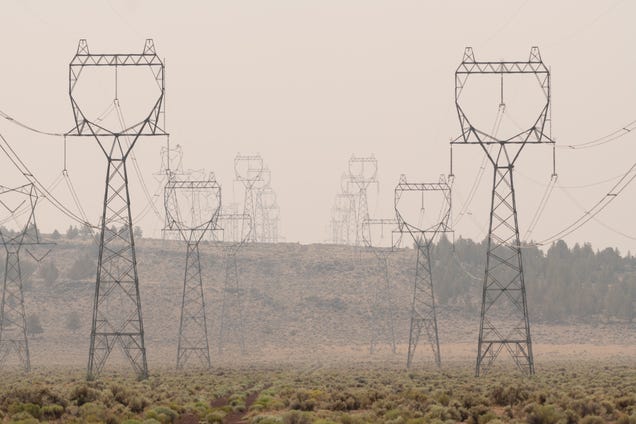 This story was originally published by Grist. You can subscribe to its weekly newsletter here.


Read more...


You might not want to count on getting a Cybertruck this year despite promises to the contrary. During a conference call discussing Tesla's latest earnings, company chief Elon Musk said mass production of the electric pickup won't begin until 2024. He still expects manufacturing to kick off "sometime this summer," but warned that output would be "very slow" early on. Tesla is still in the midst of installing assembly equipment.

Tesla unveiled the Cybertruck in 2019, but has delayed its release multiple times. The company also warned that the final specs and pricing will change. The EV was originally supposed to start at $39,900 in its single-motor configuration and climb to nearly $70,000 for the tri-motor version. While the automaker is still taking deposits, it's no longer promising specific configurations. The pandemic, a rough economy, longstanding supply chain issues and design tweaks are all expected to influence what you can ultimately buy.

This isn't a new problem for Tesla. Production of the Model 3 started in July 2017, but was very limited until mid-2018 as t

RELATED ARTICLES
Hardware security keys are the most secure way to lock down your online accounts. They aren't for everyone, though.
Commentary: The king of sci-fi horror is back.

RELATED ARTICLES

Why buy a Windows Hello webcam? A top 1080p webcam helps you look your best in video calls in Microsoft Teams or Zoom. But Microsoft's secure-login Windows Hello system uses facial recognition technology to log in Windows 10 or Windows 11 in a split second without the need to enter a password every time you log on to your PC. It makes sense people would want to pair a desktop PC or laptop with a Windows Hello-compatible webcam in order to get its convenient security benefits.

Windows Hello webcams from Dell and Logitech top our list, but the good news is that there are Windows Hello webcams available for well under $100. Most include premium features such as 1080p resolution, making them a top choice for a new PC webcam.

Below, we've listed several Windows Hello webcams that we recommend, though we've trimmed several that simply don't live up to what our preferred webcams offer. Want more information? We've included a buying guide and a FAQ after our best Windows Hello webcam picks. You can also review our 1080p webcam buyer's guide for recommendations of webcams without Windows Hello support.



This 3-in-1 design makes it easy to focus on productivity, immerse yourself in entertainment and indulge creative whims, all in one workspace.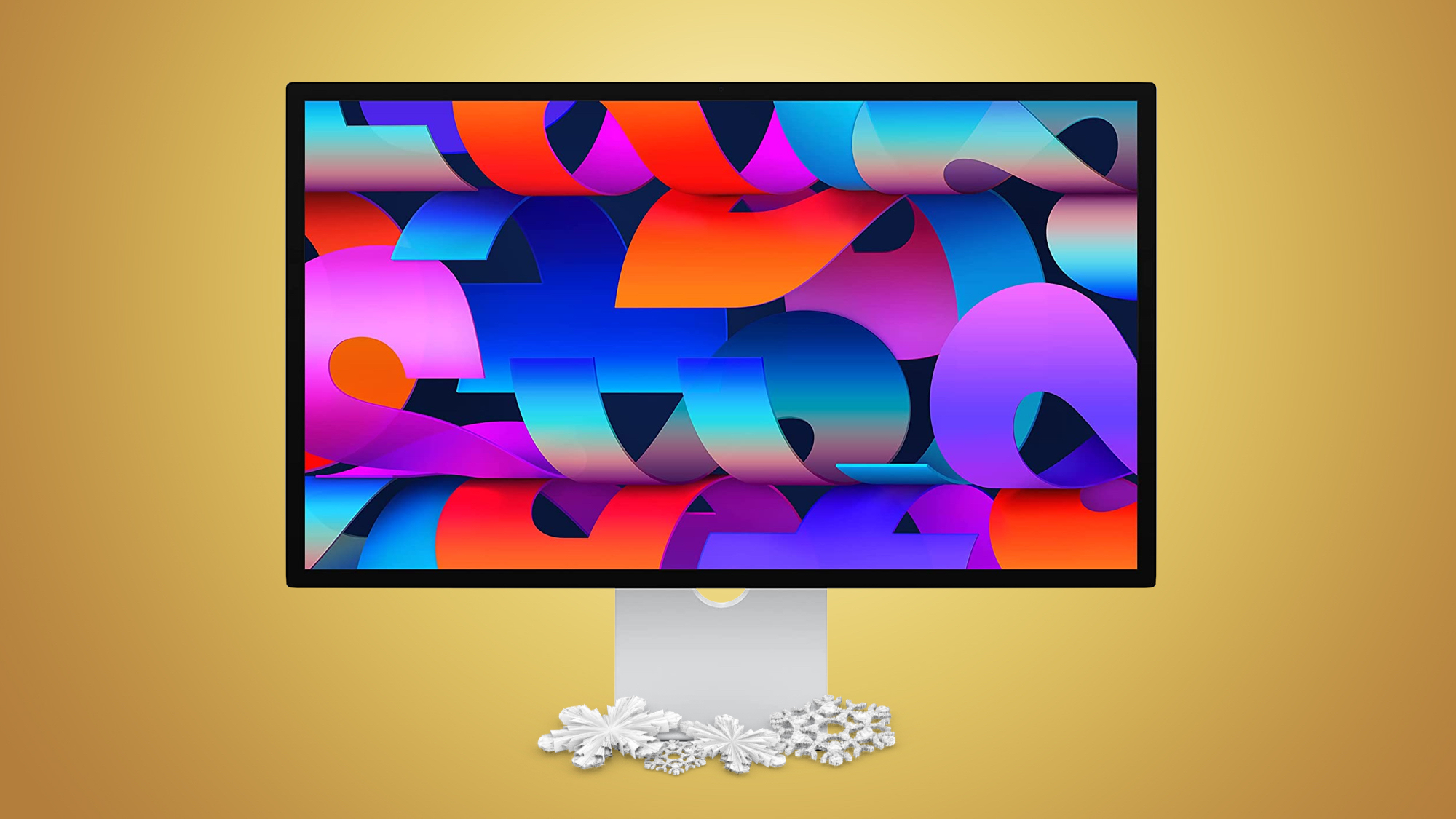 Just a day after the launch of new MacBook Pro and Mac mini models, Amazon has slashed its pricing on the Apple Studio Display to $1,299.99, down from its regular price of $1,599.00.


Between its ongoing supply chain constraints, brutal rounds of layoffs and a plummeting stock price, the past year has been a glass case of emotion for Tesla and its embattled CEO, Elon Musk. Still, the company managed to produce nearly 440,000 vehicles and delivered over 405,000 of them — year over year increases of 47 and 40 percent, respectively — Tesla announced on Wednesday during the Q4 2022 earnings call. Those are both records for Tesla, as was the full-year deliveries of 1.31 million. Profits for the year totaled $12.6 billion.

"Despite the fact that 2022 was an incredibly challenging year due to forced shutdowns, very high interest rates, and many delivery challenges," Tesla CEO, Elon Musk, said during the call. "It's worth noting that all these records were in the face of massive difficulties. a credit to the team for achieving that."

The final quarter of 2022 was especially volatile for the electric automaker following the finalization of Musk's Twitter acquisition in late October. While the billionaire sought to split his attention between his EV company, his spaceship company and his new social media platform, Tesla shareholders revolted
Hardware security keys are the most secure way to lock down your online accounts. Just don't lose the keys.