China will launch test flights for the next two space rockets in its Smart Dragon series meant for commercial use in 2020 and 2021, the official Xinhua news agency reported on Sunday, as an expected boom in satellite deployment gathers pace.
With a win tonight the Astros advance to the World Series. Cord cutters can stream it live on FS1.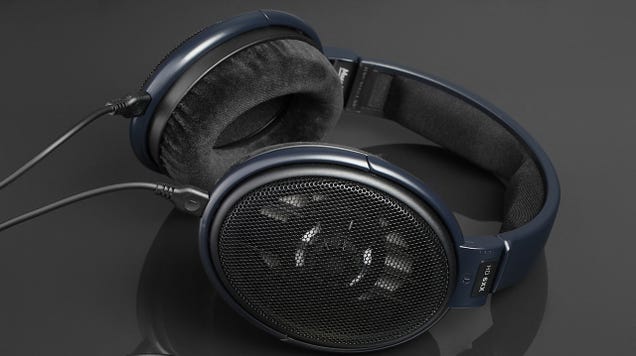 Sennheiser's HD 650 open back headphones are widely considered some of the best-sounding cans you can buy for under $1000, and the best chance to get them is when Drop (formerly MassDrop) drops a new shipment of the legendary HD 6XX.


Read more...