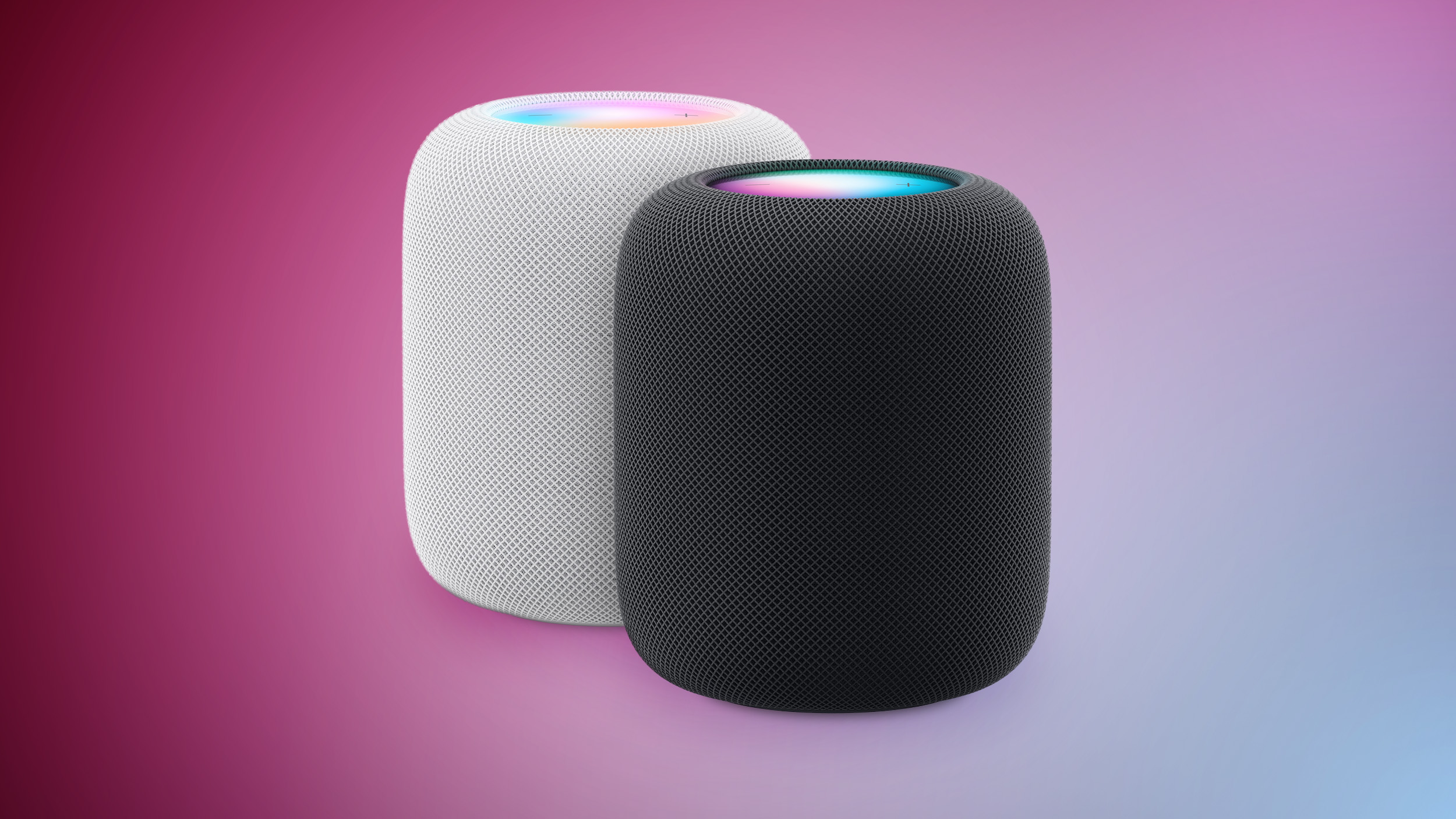 Apple's second-generation HomePod launches today, with the new smart speaker available for pickup at Apple Stores in the U.S. and select other countries. Online pre-orders also begin arriving to customers today, and pre-ordering is no longer required.



RELATED ARTICLES
The app poses a unique security concern compared with other social media platforms, says a US senator.

RELATED ARTICLES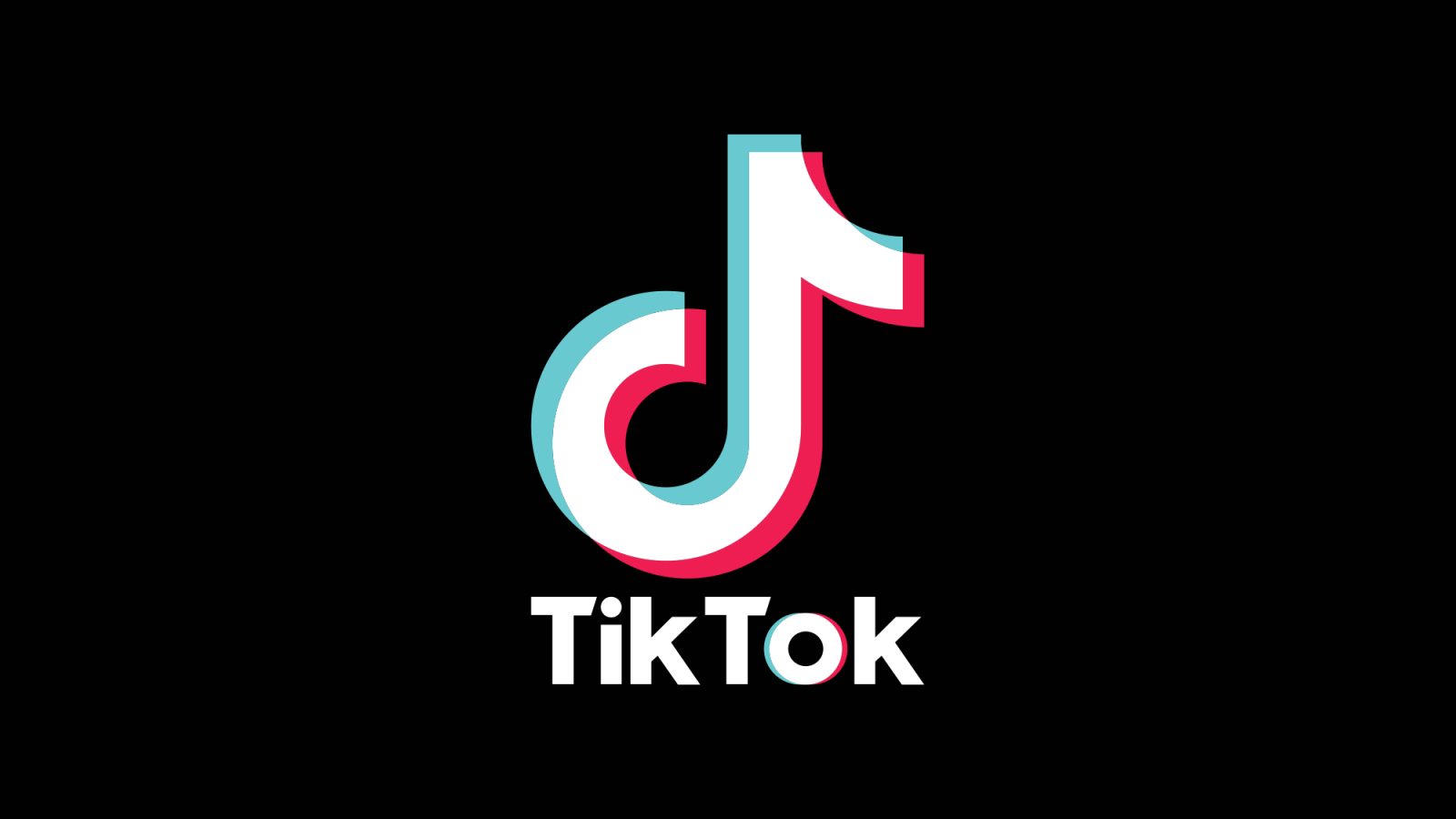 United States Senator Michael Bennet today penned a letter to the chief executives of Apple and Google demanding that they ban Chinese-owned TikTok from their app stores on national security grounds (via The New York Times).



It's called Intel Unison, and while it's only supposed to run on a small number of Intel-powered laptops, Windows Central reports that it works on any computer running Windows 11. I've got it running on my Lenovo Yoga C940 laptop from 2019, and it's a revelation.

To set it up, download the Intel Unison app for Windows, then grab the companion app for iOS. (It's also available for Android, as an alternative to Microsoft's built-in "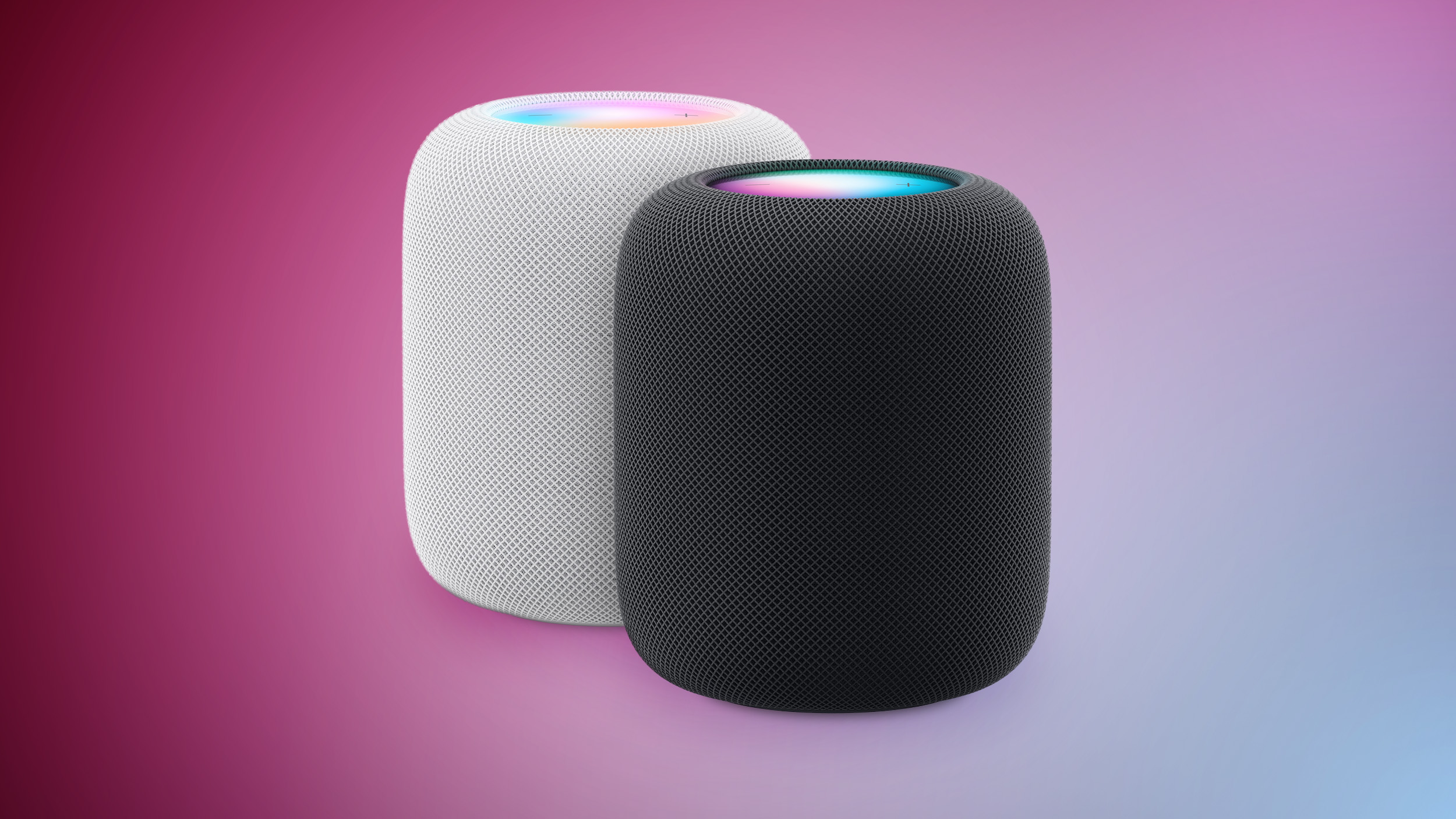 It is Friday, February 3 in New Zealand and Australia, which means it is the official launch day of the second-generation HomePod in those countries. Customers in New Zealand and Australia are always first to get new devices because of time zone differences, though one lucky MacRumors reader was able to get his speaker yesterday.


For a little more than a year, I've been working with winget daily to monitor and maintain my Windows 10 and 11 PCs. For those not already in the know, winget is the built-in, PowerShell-based interface to Microsoft's Windows Package Manager service.

Winget is designed to enable "users to discover, install, upgrade, remove and configure applications on Windows 10 and 11 computers," according to Microsoft Learn. In my experience, winget is helpful for checking and updating most applications that run on Windows.

Please note: winget is included with Windows 10 version 1709 and later and all versions of Windows 11 as the App Installer. If you're running an earlier version of Windows 10, visit the winget home page at GitHub. There, click the Latest link under "Releases" at right, and download an item named "Microsoft.DesktopAppInstaller...msixbundle" (the missing characters identify Microsoft Store apps). Double-click on this item to install it. (Don't worry: if you do this on a newer Windows version it will inform you, "The App Installer is already installed.")

To read this article in full, please click here