Today is the launch day of the iPhone 12 and iPhone 12 Pro, which means that carriers are now offering deals and savings on the newest generation of iPhone. In this article we've highlighted all the best iPhone 12 and 12 Pro deals from the major carriers and a few retailers.


October is coming to a close soon and that means even more deals are popping up as we officially enter the holiday shopping season. Amazon basically kicked things off early with Prime Day last week (and Best Buy, Walmart and other retailers followed...

RELATED ARTICLES
From the Mini to the Pro, here are the differences among Apple's latest models, and where you can score the best deals.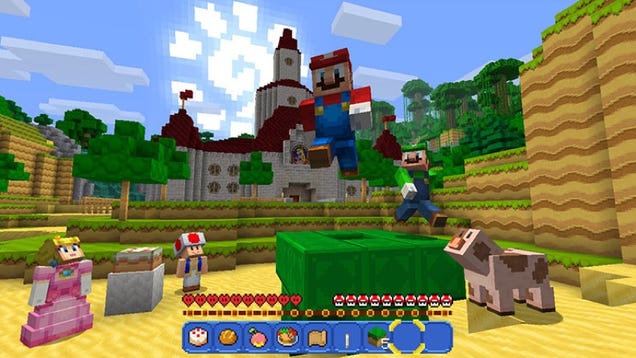 Minecraft for Nintendo Switch, Down to $24', 'B07D13QGXM');window.ga('unique.send', 'event', 'Commerce', 'gizmodo - Build Your Digital Paradise in Minecraft for Nintendo Switch, Down to $24', 'B07D13QGXM');" href="https://www.amazon.com/Minecraft-Nintendo-Switch/dp/B07D13QGXM?ascsubtag=7968b5a2565ec854a7bd67078ae237177bbf108f&tag=gizmodoamzn-20" data-amazontag="gizmodoamzn-20" target="_top"Minecraft (Nintendo Switch) | $24 | Amazon

Read more...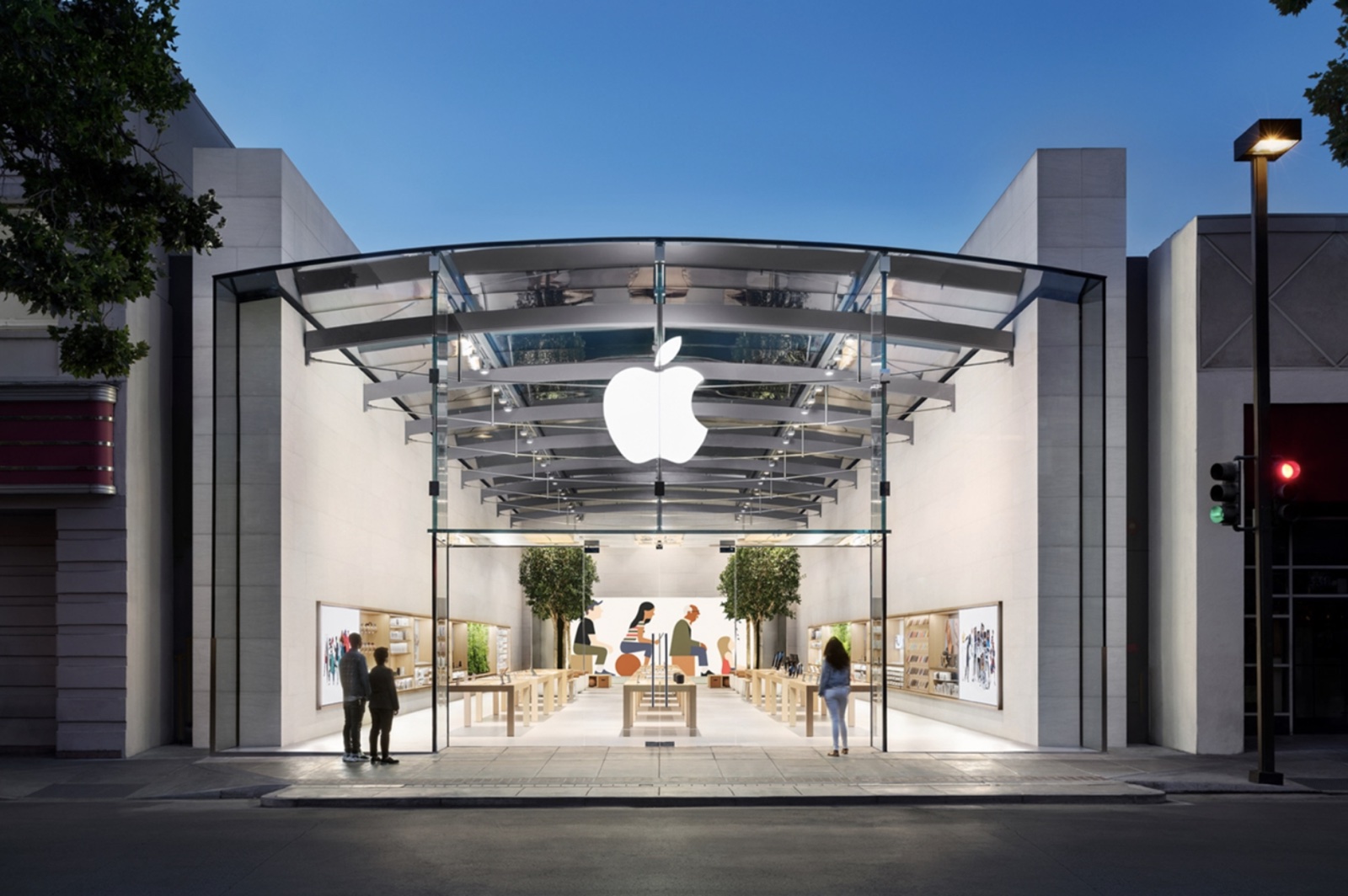 With the iPhone 12 and iPhone 12 Pro launching in the middle of a global pandemic, Apple is coming up with ways for people to purchase their new devices safely and without unnecessary exposure to the virus.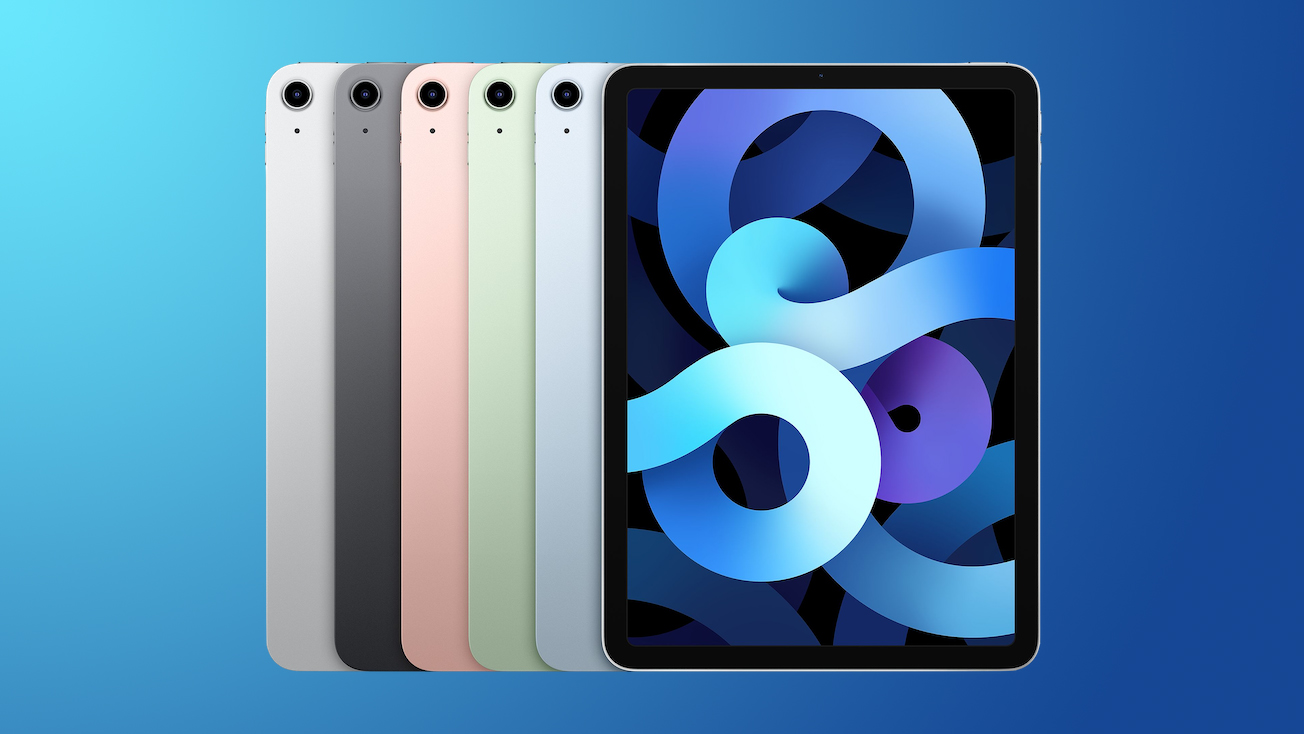 Apple's iPad Air is launching tomorrow, October 23, and pre-orders have been up since last Friday. Even though the new tablet isn't actually out yet, Amazon is already offering a discount: you can pre-order the 64GB Wi-Fi model for $559.00, down from $599.00.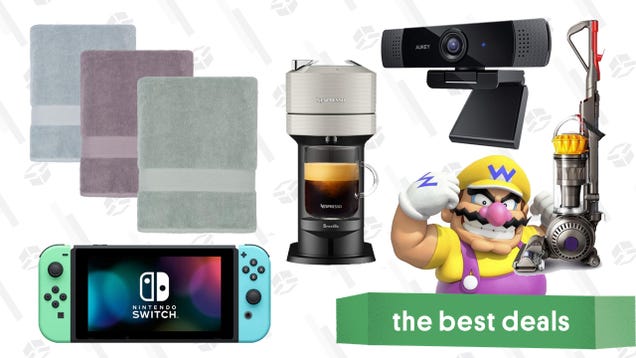 Apple's new iPad Air and Crane & Canopy bath towels lead Thursday's best deals.


Read more...