Apple has revealed new Watch bands and iPhone cases for spring, and they sure look like an explosion of colorful pastel hues to fit the season. You can now get an iPhone XS or XS Max silicone case ($39) in Spearmint, Papaya and Delft Blue, and the XS...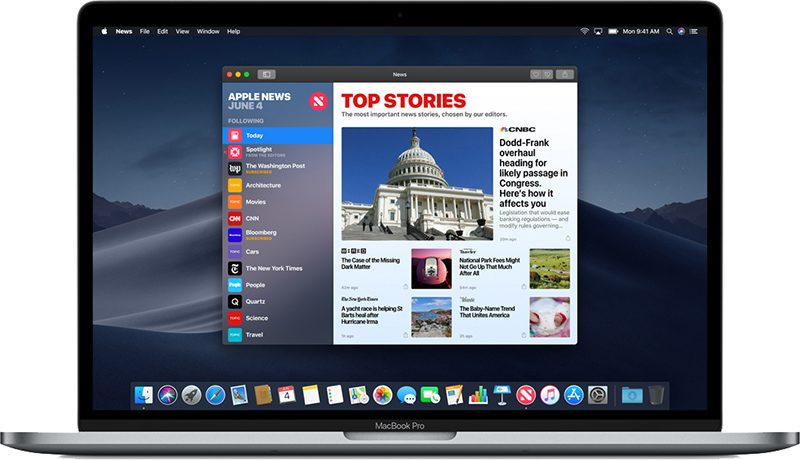 The Wall Street Journal plans to join Apple's subscription news service that's set to be announced Monday, reports The New York Times. Other publications like the Washington Post and The New York Times itself are not on board, however, due to the revenue split Apple has requested.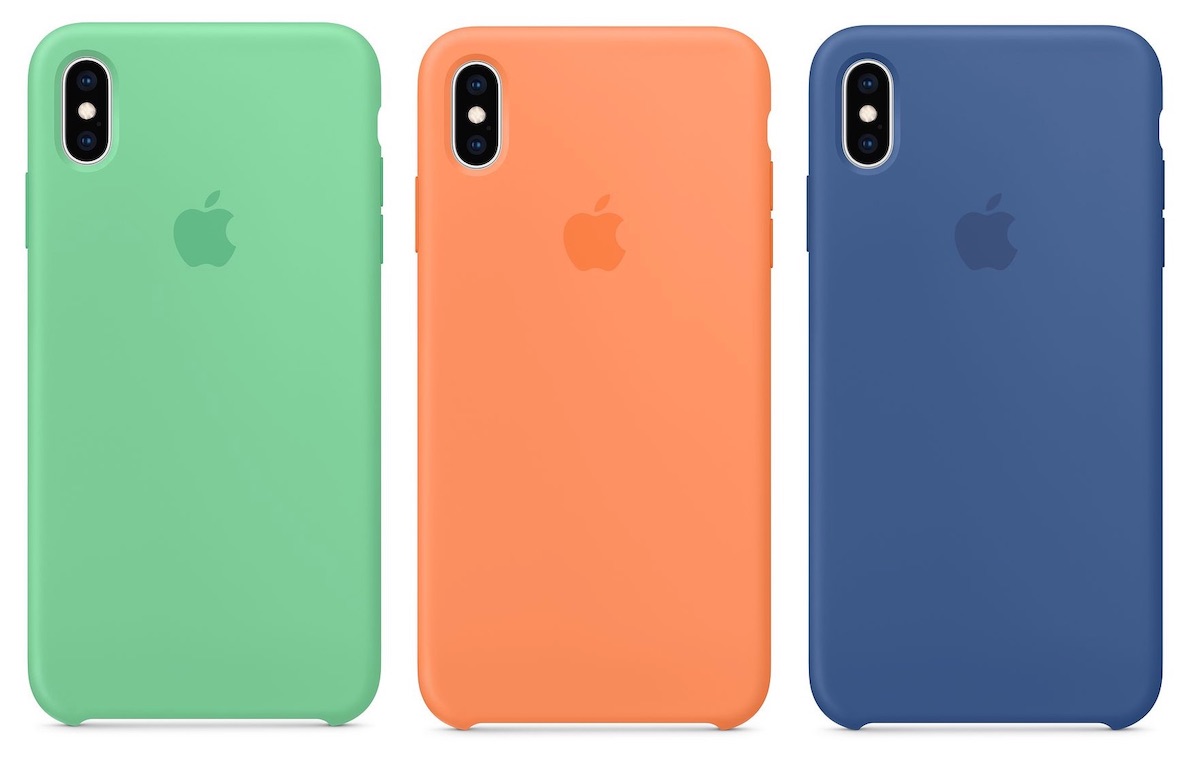 Alongside the second generation of AirPods, Apple today refreshed its iPhone case and Apple Watch band lineup for spring. In Silicone cases for iPhone XS and iPhone XS Max you can now choose from Spearmint, Papaya, and Delft Blue.