Did you spend a few Black Friday dollars on a Google Home smart display? Get it connected it to your smart home fast with this quick guide.
Welcome back to This Week in Apps, the Extra Crunch series that recaps the latest OS news, the applications they support and the money that flows through it all. What are developers talking about? What do app publishers and marketers need to know? How are politics impacting the App Store and app businesses? And which apps […]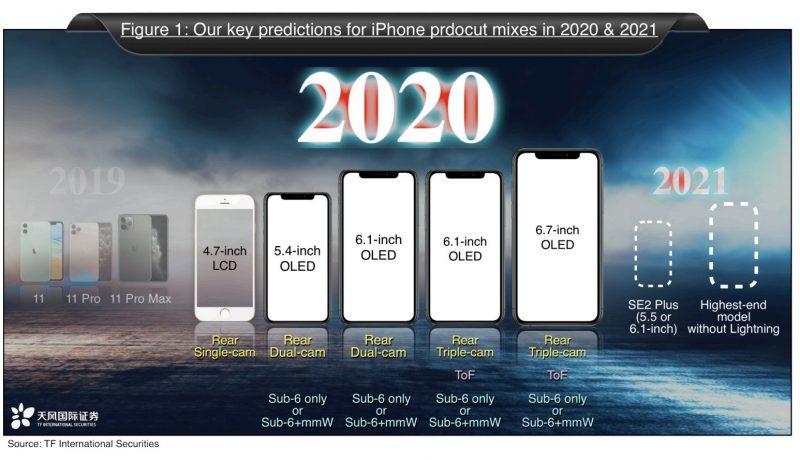 After a relatively slow Thanksgiving and Black Friday holiday week, rumors came in fast and furious this week. Noted analyst Ming-Chi Kuo was on a roll with several reports outlining expectations for new iPhones in 2020 and 2021 as well as Apple's plans to shift to Mini-LED displays, starting next year with the 12.9-inch iPad Pro and 16-inch MacBook Pro.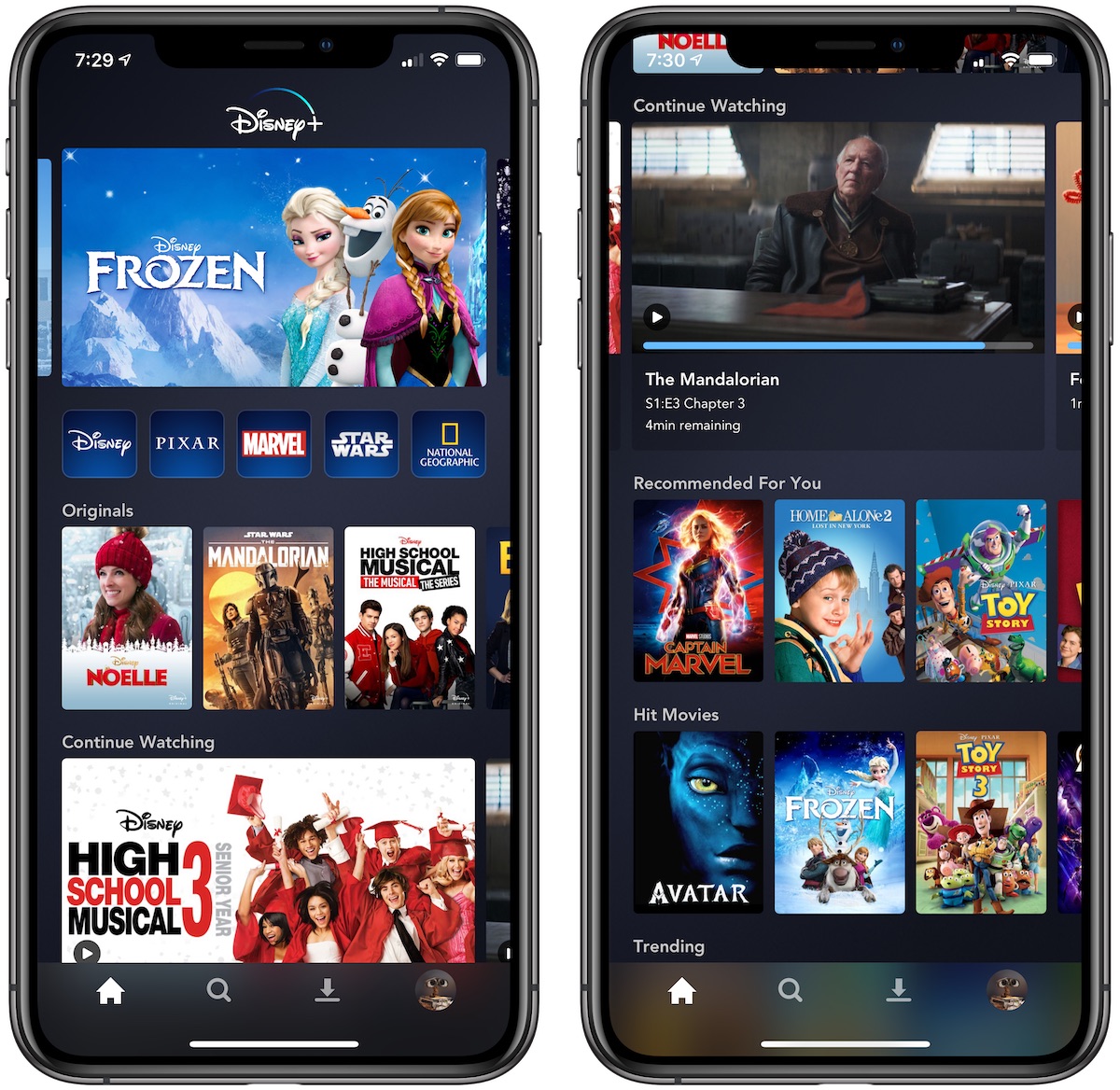 Disney is celebrating Cyber Monday this year with a notable new discount on its streaming service Disney . New subscribers can get their first year of Disney for $59.99, down from an original price of $69.99. That's $10 off for your first year of Disney , and if you decide to re-subscribe after that first year, your subscription will go back up to the traditional $69.99/year price.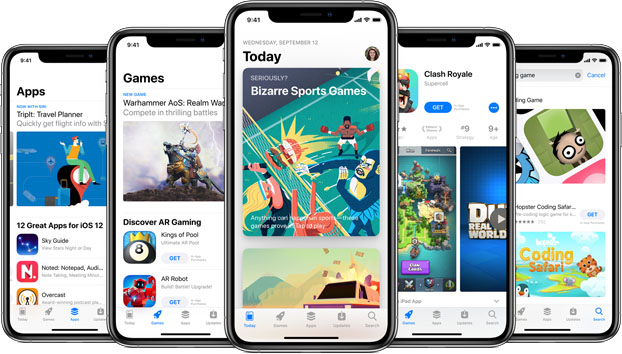 Black Friday week is upon us and that means deals on many iPhone, iPad, and Mac apps, which we've rounded up below. We'll keep this list updated throughout the week, so keep checking back for additions.



RELATED ARTICLES