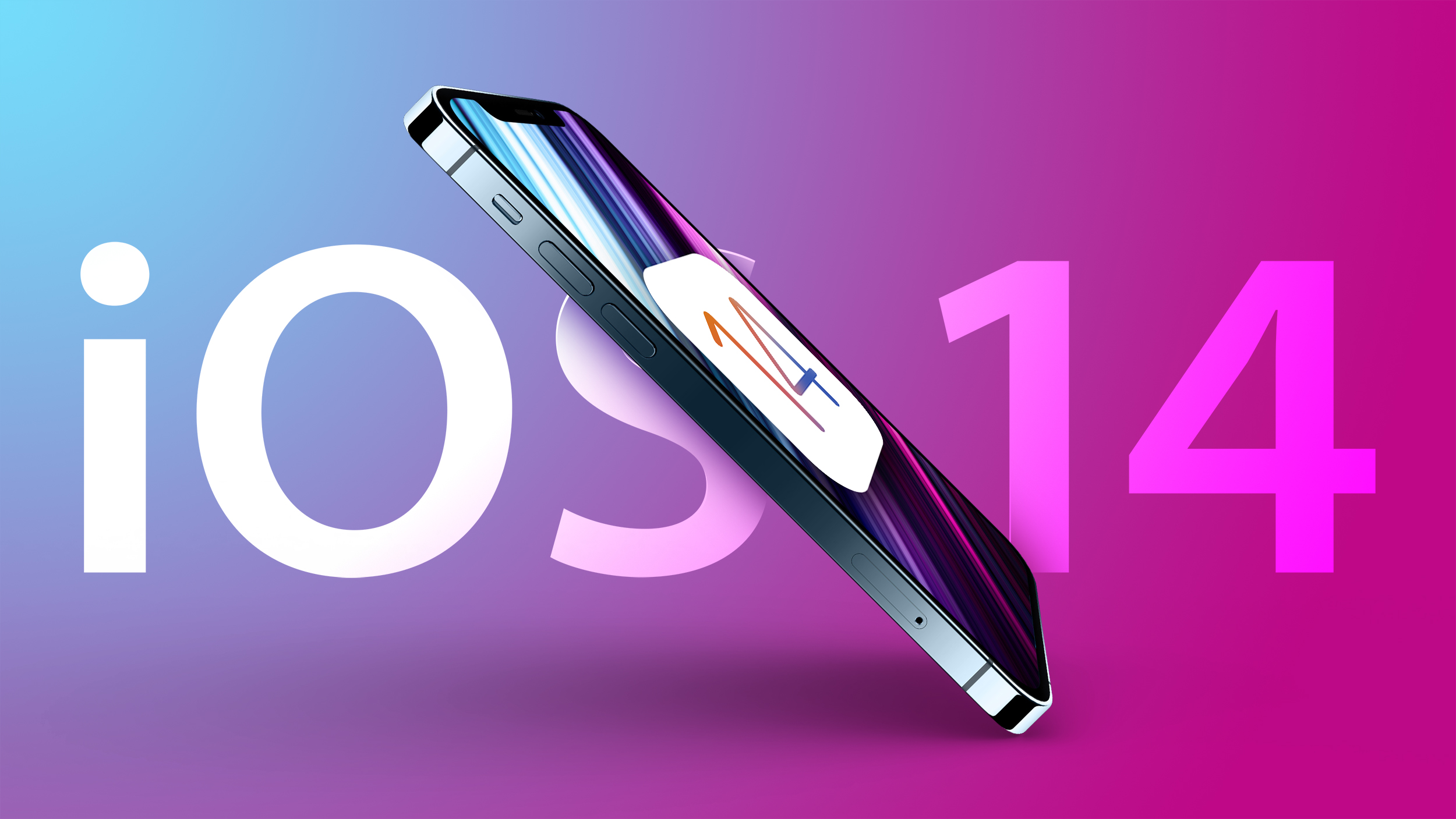 Apple today released iOS and iPadOS 14.8.1, minor updates to the iOS and iPadOS 14 operating systems. iOS and iPadOS 14.8.1 come more than a month after the release of iOS and iPadOS 14.8, another security fix update.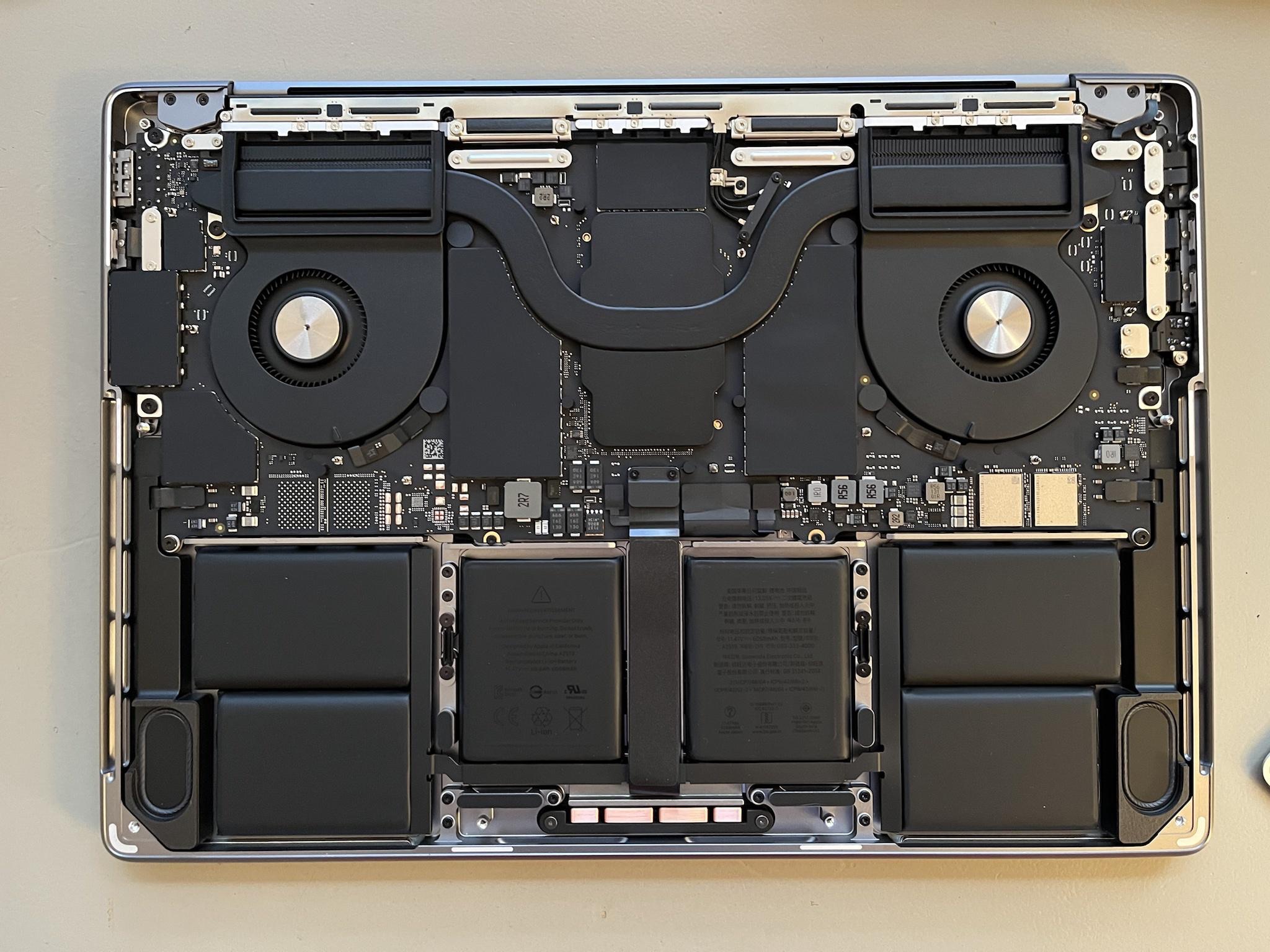 Apple's 14 and 16-inch MacBook Pro models are finally in the hands of customers, and one Reddit user has opened his up to give us a first look at the inside of the 10-core 14-inch machine.



RELATED ARTICLES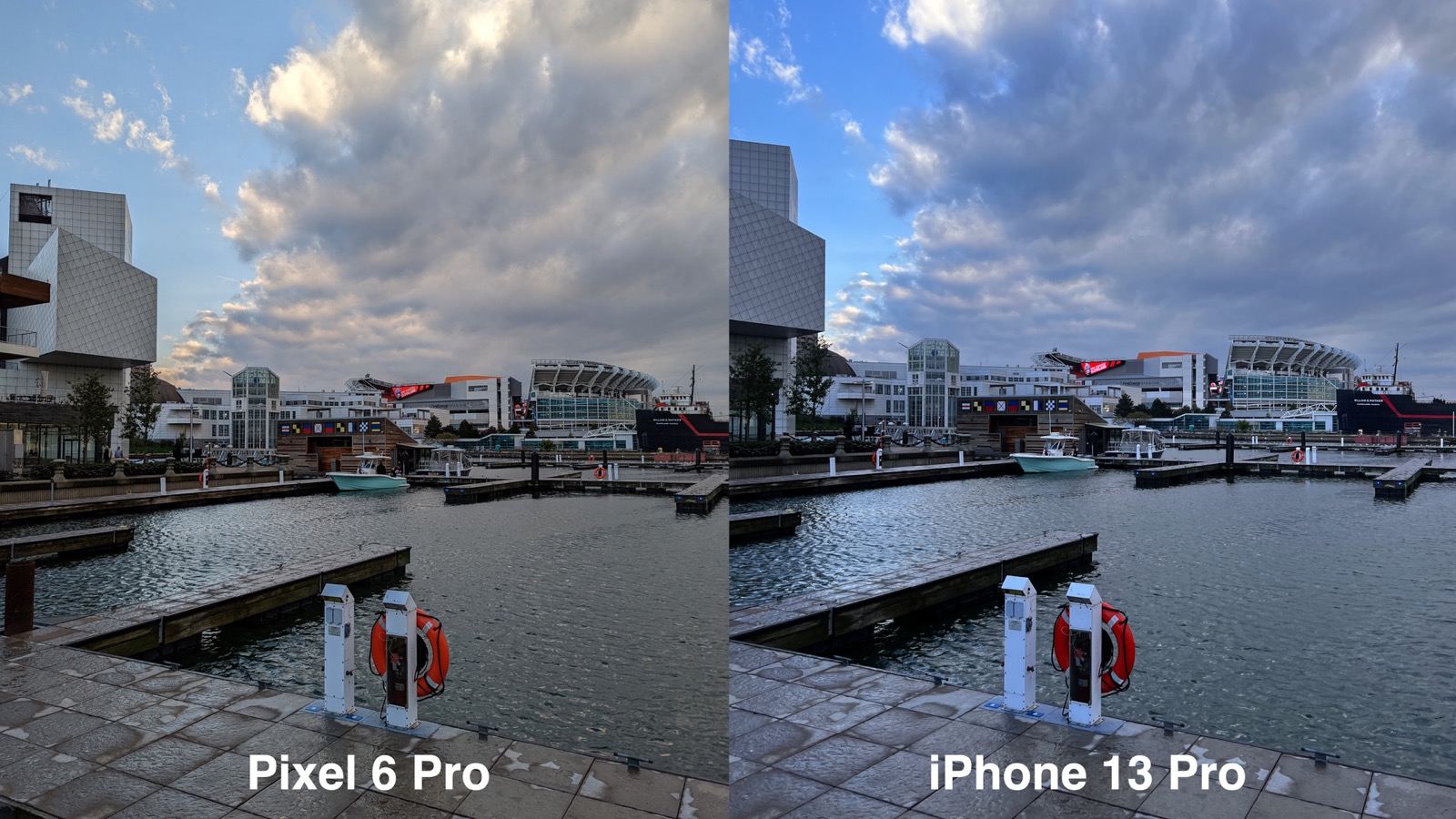 Shortly after the launch of the new iPhone 13 models in September, Google came out with the Pixel 6 and the Pixel 6 Pro, its latest flagship devices, which are feature rich and priced at $599 and $899 respectively. We picked up the Pixel 6 Pro, which has the most advanced lens system, and thought we'd compare it to the iPhone 13 Pro Max to see the similarities and differences between the two smartphone cameras.


The new series starring John Cho already has mixed reactions.
Available on iPads and iPhones since iOS 13, Shortcuts are now available in macOS Monterey. These automations are designed to simplify repetitive tasks, but do you know how to use them?

Get familiar with the Shortcuts app If you've used Shortcuts before, the user interface should seem familiar — particularly if you've used them on your iPad. The application window uses Apple's now customary left-hand side bar with buttons to take you to Gallery, All Shortcuts, Quick Actions, Menu Bar, and a Folders section.

To read this article in full, please click here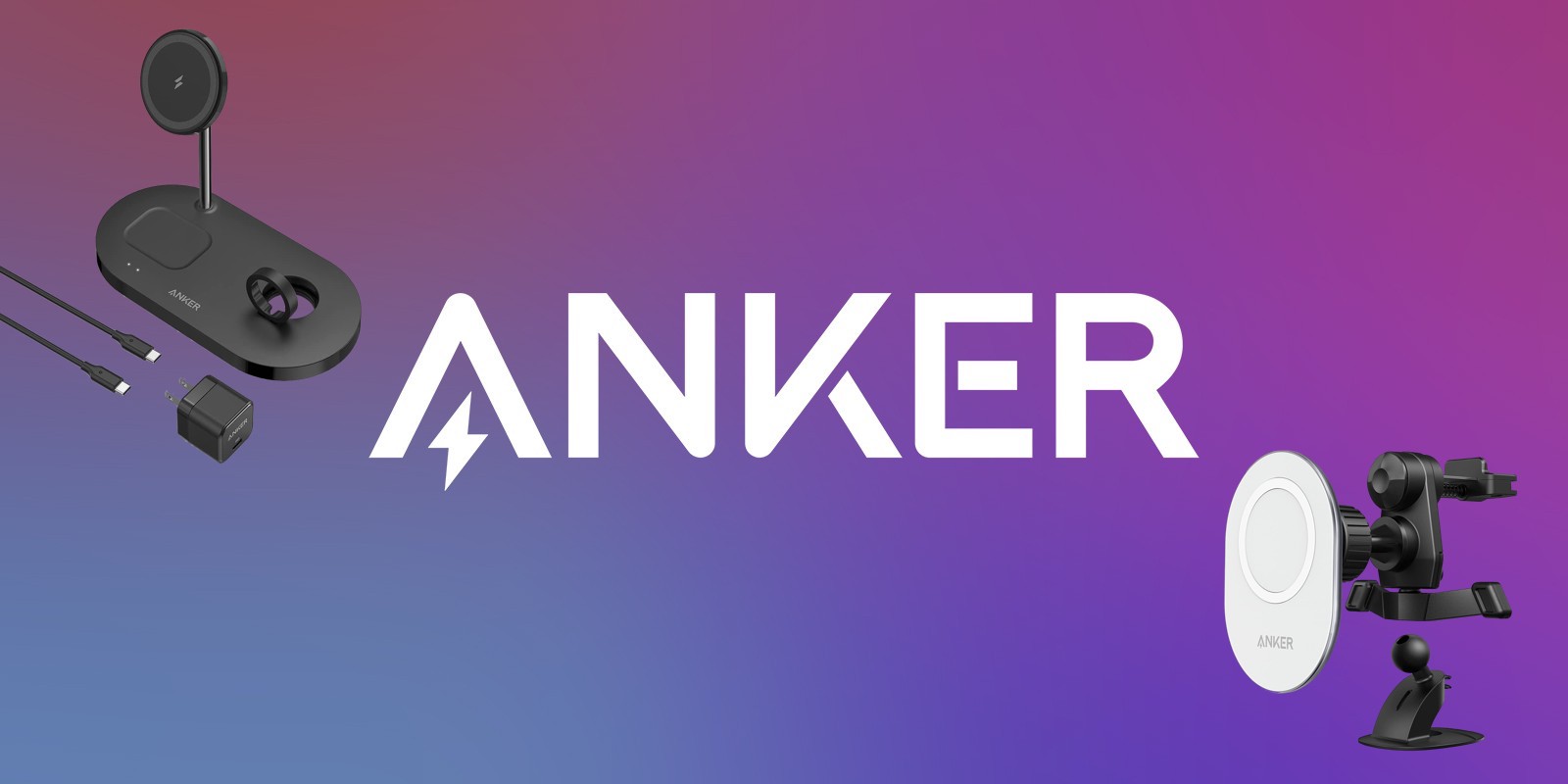 We've partnered up with Anker again this week, offering a collection of popular accessories on sale for up to 45 percent off their original prices. These include Anker's USB-C wall chargers, MagSafe-compatible Magnetic Car Mount, and an array of wireless chargers for iPhone and Apple Watch.


Pixelmator 2.2 got its public release on Tuesday. The latest major update to the popular image editing app includes support for macOS Monterey and Shortcuts, as well as a new Split Comparison View, a new Bokeh effect, and more.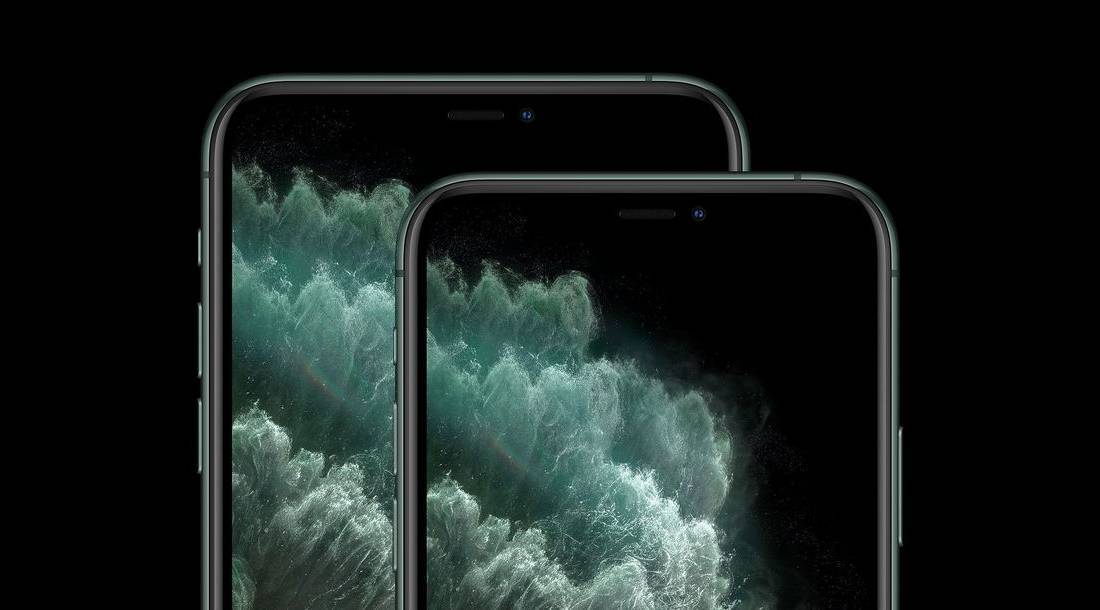 Woot today has a wide collection of refurbished previous generation iPhone models at record low prices, perfect for anyone in need of a new iPhone and willing to opt for one a few years old instead of the latest version. iPhones in this sale include iPhone 11, iPhone 11 Pro, iPhone 11 Pro Max, and more.


The Apple-focused enterprise services market continues to evolve. Case in point: Apple-only value-added-reseller Appogee is now offering a fully-managed iOS hardware deployment thanks to an arrangement with TRUCE Software.

A one-stop enterprise mobile shop At its simplest, this means enterprises choosing to deploy iOS devices across their business can approach Appogee to purchase, deploy, and create contextually-aware management tools for these new fleets. The system integrates tools from both TRUCE and Jamf and means businesses can accelerate their mobile strategy, and do so while ensuring their own policies can be enforced on a device and user basis.

To read this article in full, please click here