This week was a good one for those holding out for discounts on Apple gadgets. Most AirPods models remain on sale at Amazon, so you can grab the second-gen earbuds for only $100 or the latest AirPods Pro for $180. The 2021 Apple TV 4K is also on sale for $160, or $20 off its normal price. Elsewhere, GOG.com's New Year sale has discounted hundreds of titles and you can still pick up a few Roomba robot vacuums for hundreds of dollars less than usual. Here are the best tech deals from this week that you can still get today.

AirPods ProBilly Steele / EngadgetThe AirPods Pro are 28 percent off, bringing them down to $180. These updated buds have the MagSafe charging case and we liked them for their good sound quality, solid ANC and improved fit.

Buy AirPods Pro at Amazon - $180AirPods (2nd gen)EngadgetApple's second-generation AirPods are down to $100, and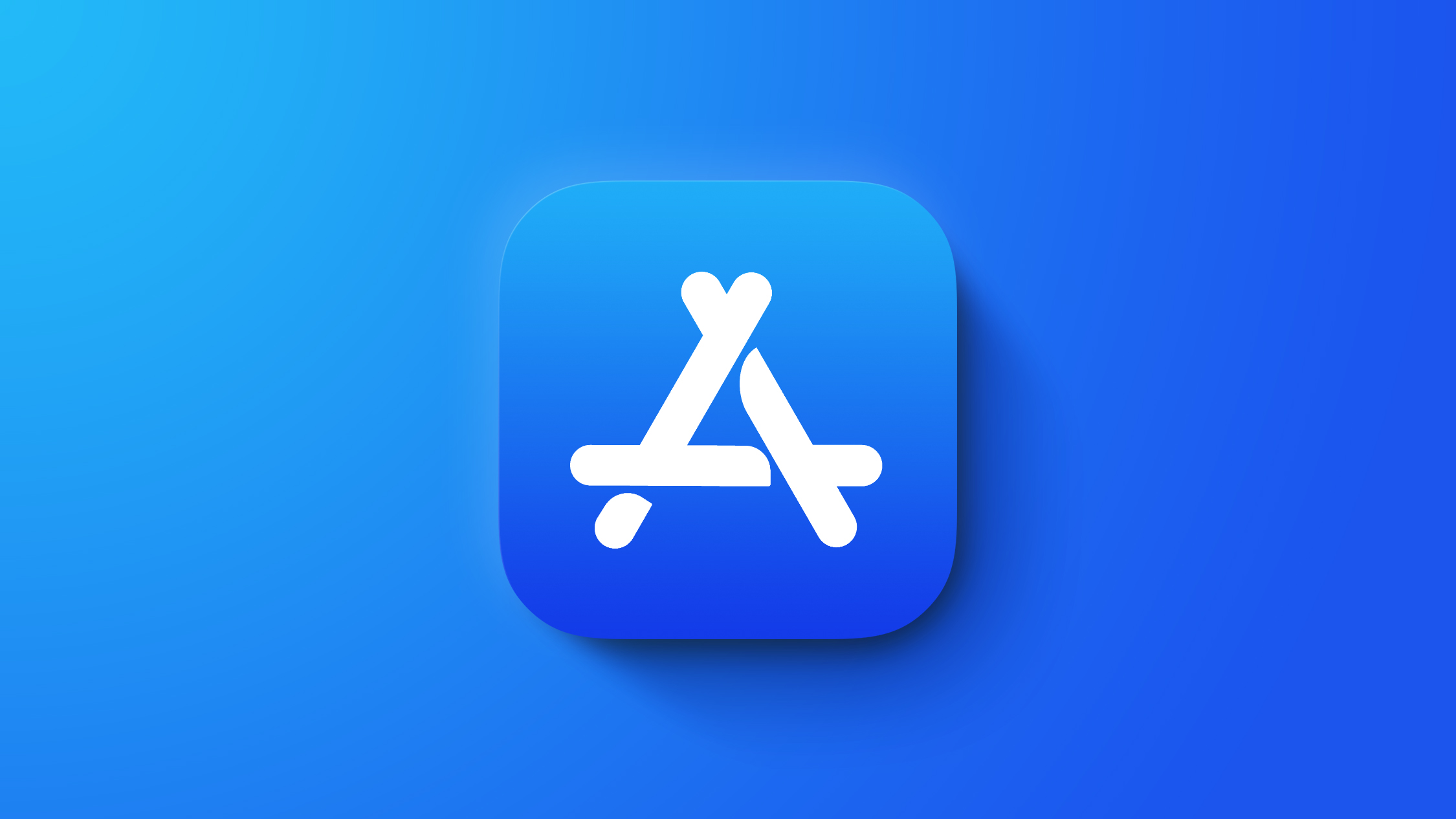 Apple recently announced that the App Store now supports unlisted apps discoverable only with a direct link, as outlined on its developer website.



In our review of the premium version of Acronis True Image, we gave it a 4.5 out of 5 stars and an Editors' Choice Award. We called it "the most comprehensive solution" for Windows backup. It's also our pick as the best overall backup software.

One big difference between the premium version and this standard version is that it doesn't come with cloud backup. But you can always figure that out on your own by using a service like OneDrive or firing up your own server. Otherwise, you can just use a bunch of external hard drives to manage backups.

Acronis True Image also contains anti-malware and anti-ransomware capabilities to keep your backups safe. This is truly an excellent piece of software and you can get it at an awesome price right now.

[Today's deal: Acronis True Image 2021 for $45 at the PCWorld Software Store.]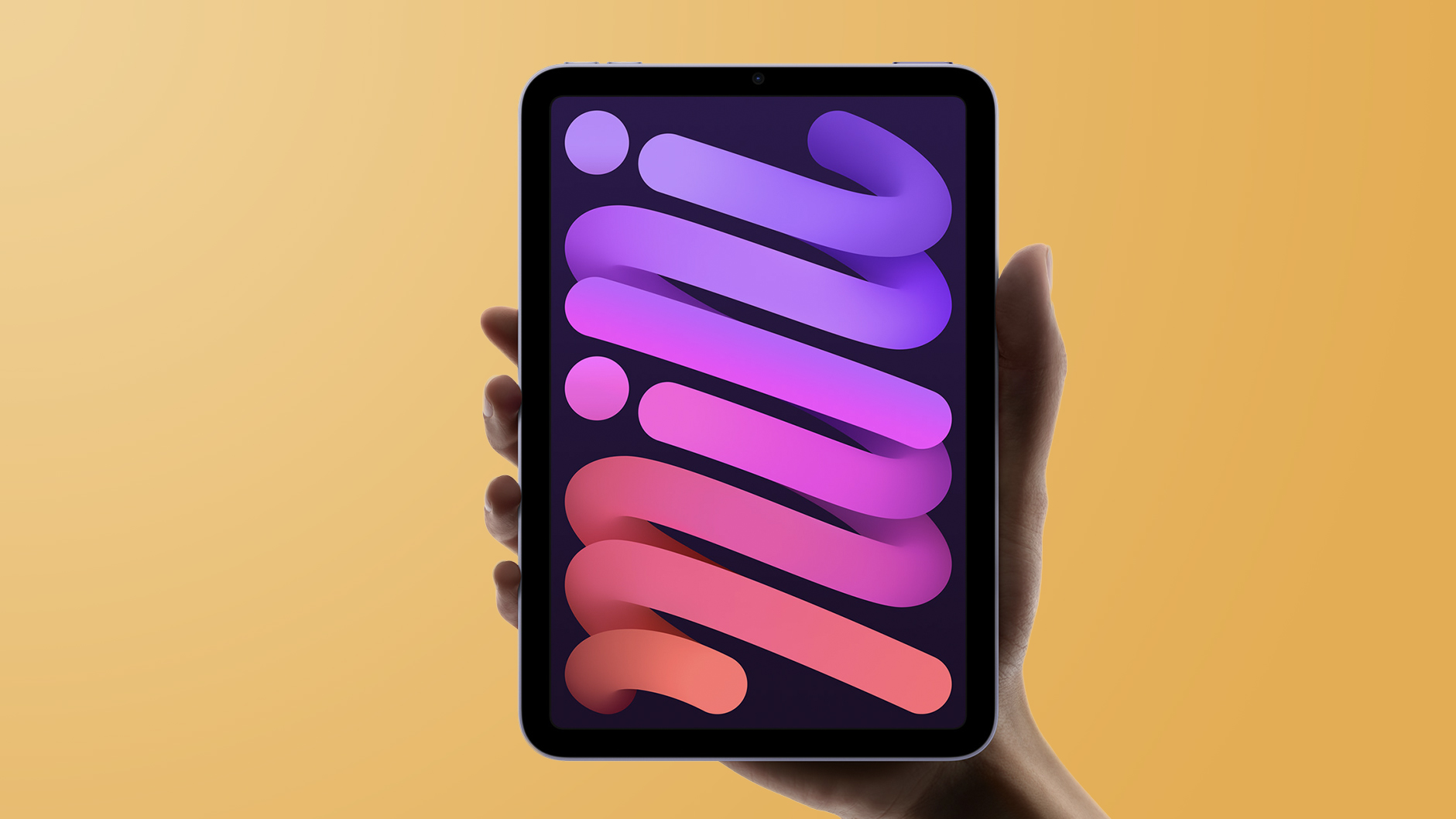 Amazon today introduced a new low price on the 64GB cellular iPad mini 6, available for $599.99, down from $649.00. This sale is only available in purple, and it's shipped and sold directly from Amazon.



There are at least seven major online game stores out there, all competing feverishly to win your credit card. Epic throws free games at you every week. Steam holds periodic sales, where top-tier games are heavily discounted. And Microsoft's Xbox Game Pass for PC offers dozens of "free" games for you to play, all for a few dollars per month. Finding cheap or free games to play is ridiculously easy.

Keeping track of those games, however, is another matter entirely. In most cases, each online game store provides its own application to buy, download, and authenticate games, and any game you've downloaded is kept in that store's digital "library." Remembering which games you've purchased or downloaded from each store means checking them all individually. Who has time for that? Most players probably just choose one or two stores and ignore the rest. And if you do, you're missing out.

GOG Galaxy 2.0 changes all that. It's the uber-store, an app that connects to all of the other stores and allows you to pool all of your owned games into a single, collective space. Want to play Far Cry 3? You don't have to wonder whether the game is on Steam, or Ubisoft, or whether you picked it up from another store. Simply click the title icon and start playing.

To be fair, GOG Galaxy 2.0 isn't a new invention. We tested
Following a profitable — and, ahem, notable — 2021, Tesla remains at the forefront of EV production in America as we enter the new year. With deliveries up nearly 90 percent over 2020's figures, Tesla achieved "the highest quarterly operating margin among all volume OEMs," during that time frame, according to the company's Q4 figures released Wednesday The company not only hit $5.5 billion in net income despite a $6.5 billion outlay for new production facilities in Berlin and Austin, Texas, it also exceeded its own revenue goals by a cool billion dollars.

In Q4, 2021, Tesla produced 930,000 electric vehicles (99 percent of which were Model Xs and Ys) and delivered 936,000 of them to customers around the world. At the same time, the company expanded its proprietary Supercharger network by a third, now totalling 3,476 stations. The company also announced that it will likely be looking at new production facility locations throughout 2022 but is not yet ready to share its list of candidate sites just yet.  

Tesla CEO Elon Musk doubled down on his bullish outlook for the company's Full Self-Driving feature on Wednesday's call. "Over time, we think Full Self-Driving will become the most important source of profitability for Tesla," he said during the call, noting that Tesla expanded its FSD beta program from a few thousand vehicles in Q3 up to nearly 60,000 vehicles in Q4.

However, he also confirmed that the company will not be releasing new vehicle models in 2022, including the Roadster, Cybertruck, or the rumored "$25,000 car" the company has been reportedly developing. "If we were to introduce new vehicles, our total vehicle output would decrease," due to ongoing proc