Even if you don't use Spotify, you can still discover and explore your music listening history on other music streaming services -- and share it on social media too.

RELATED ARTICLES
A new study published in the New England Journal of Medicine (NEJM) is the first to pit Moderna and Pfizer's mRNA COVID-19 vaccines against each other in an efficacy face-off. The novel research compared health records from nearly half a million US veterans and found both vaccines are incredibly effective but Moderna's candidate is marginally better at preventing COVID-19 infections, both mild and severe.

Continue Reading

Health & Wellbeing, Lifestyle

Coronavirus (COVID-19), Vaccines, Harvard



RELATED ARTICLES
With the omicron coronavirus variant now in the US, health officials are urging people to get boosted.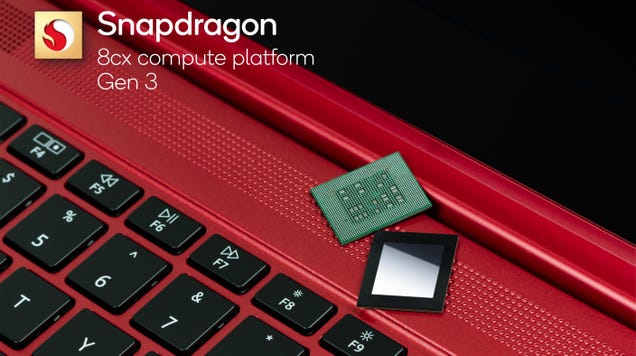 Qualcomm has lofty dreams of making PC chips that will rival Apple's M-series processors by 2023, but in the meantime, the company is introducing its latest ARM-based laptop chips: the Snapdragon 8cx Gen 3 and Snapdragon 7c .

Read more...


With the new variant officially detected in California, scientists are still learning more about omicron. Here's how it compares to delta so far.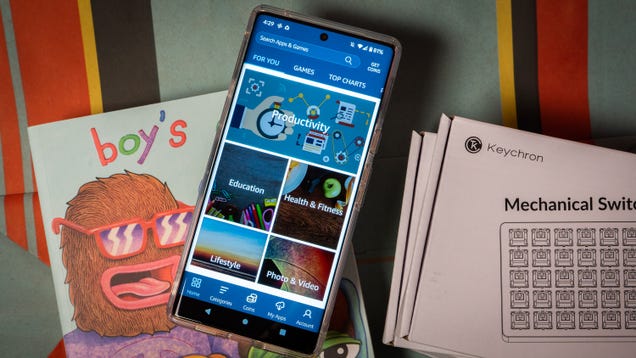 As a whole, the Android operating system is a more open platform than its iOS rival. But that doesn't mean third-party app stores on Google devices always play nice.


Read more...



RELATED ARTICLES
Mr. Dorsey has in recent years grown more fascinated by cryptocurrencies and the promise of technological decentralization that blockchain technology could allow for.
The change comes the same week that company CEO Jack Dorsey announced he'd leave his other CEO role at Twitter.
Let's go over the pros and cons of each payment method.
An FDA advisory committee on Tuesday narrowly recommended Merck's COVID pill for emergency use. Here's what we know.
Gov. Newsom says omicron has been found in California. Here's what we know about the spread, severity, vaccine response and even how omicron is pronounced.
Microsoft has unveiled Teams Essentials, a version of Teams aimed at small businesses. It's a standalone product that nestles between the free Teams plan and the features that come with a Microsoft 365 subscription.

Teams Essentials costs $4 per user per month. It includes unlimited group meetings for up to 30 hours and as many as 300 participants, compared with a 60-minute time limit and a maximum of 100 participants on the free plan. Users also get 10GB of cloud storage — twice as much as those on the free tier — and integration with Outlook and (soon) Google calendars.

Other features from the free tier are included, such as access to Office web apps, chats with colleagues and customers, file sharing, polls and group projects. Meetings, chats, calls and files are all encrypted. Users can send meeting invites to someone who doesn't have a Teams account — they just need that person's email address. Virtual backgrounds for calls, Together mode (which displays attendees in the same virtual space) and live closed captions are also available.

It's a little less expensive than Microsoft 365 Business Basic, which costs $5/month per user (increasing to $6 in March), but the savings can add up. That plan's features include meeting transcripts, real-time translations, mobile versions of Office apps and 1TB of cloud storage per person. 
Microsoft has been working diligently to make Edge a more viable alternative to the likes of Firefox and Chrome, going so far as to completely rewrite it based on Chromium code. The company is also looking to differentiate its official browser by loading it with helpful tools for online shoppers — a strategy that could […]
One day they'll combine into a super-duper, super-terrifying and even more massive single black hole.
Farbar Recovery Scan Tool, or FRST, is a portable application designed to diagnose malware issues. Farbar Recovery Scan Tool quickly scans and then displays detailed information about the Windows Registry loading points, services, driver services, Netsvcs entries, known DLLs, drives, and partition specifications. [License: Freeware | Requires: 11|10|8|7 | Size: 2.20 MB ]
Qualcomm is hoping to further close the gap between Arm PCs and those running on Intel or AMD chips.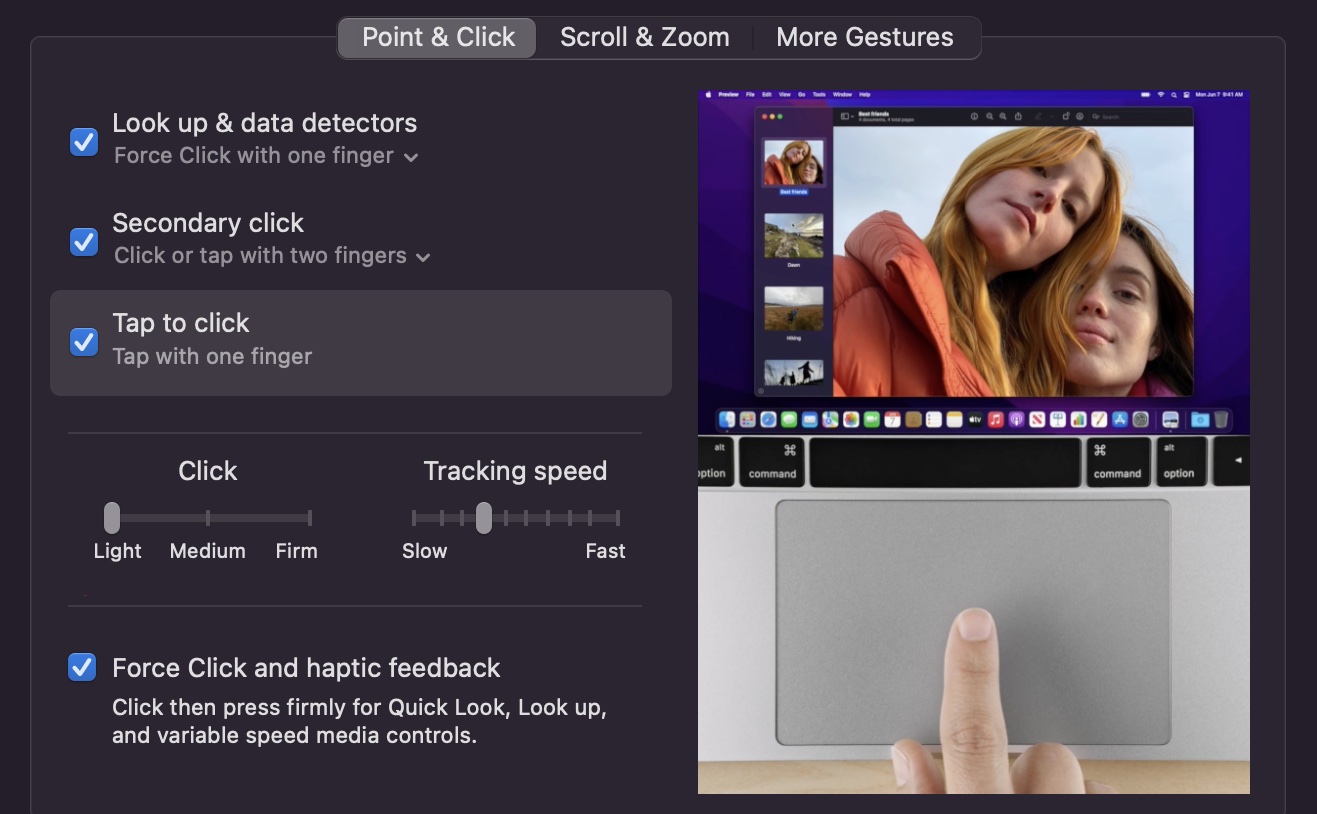 Apple today seeded the fourth beta of macOS Monterey 12.1 to developers for testing, and while the much-anticipated Universal Control feature is still not enabled, the latest beta does appear to resolve an issue with the "Tap to Click" trackpad gesture.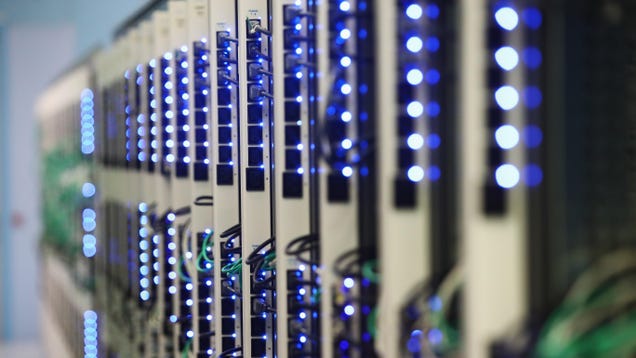 Nearly two-thirds of the world's population now have the opportunity to waste away their life online just like you. Specifically, around 2.9 billion (or 37%) of the world's population have still never used the internet, with the vast majority of those people residing in developing countries. Those figures are part of…

Read more...


Evidence is mounting toward a PS5 restock at Target, but it's not clear when.
There are three settings you need to tweak to get the best Spotify listening experience.
BlackBelt WASTE is a modern, AI-Smart, WASTE p2p for ipv4, Tor, and i2p. This is a WASTE client that allows you to download and create your own WASTE networks. It includes distributed autonomic-performance-tuning, goal-seeking swarming-semiotic AI, built-in self-organizing anti-spoofing technology, Medusa; pure ephemeral RNG - routing, security extensions. [License: Freeware | Requires: 11|10|8|7 | Size: 1.10 MB ]

RELATED ARTICLES
Don't give up, there will likely be more restocks this week shipping before Christmas.
A year after announcing the Snapdragon 888 mobile system-on-a-chip, Qualcomm has pulled back the curtains on its successor. Wearing a new naming convention, the Snapdragon 8 Gen 1 will enable 200-MP photos and 8K HDR video, promises desktop-level mobile gaming, and boasts faster download speeds over 5G.

Continue Reading

Mobile Technology, Technology

Qualcomm, Snapdragon, Processor, smartphones, Android


Facing a tight labor market and even tighter schedules, some companies are hiring employees, with benefits.
Avast Ransomware Decryption Tools contains all 27 available ransomware decryptors available from Avast. [License: Freeware | Requires: 11|10|8|7 | Size: 48.0 MB ]
Where the movie foresaw a distinction between digital and physical reality, modern cities are merging them, and not necessarily in a good way.

RELATED ARTICLES
Skip the lines at the airport without paying a penny more.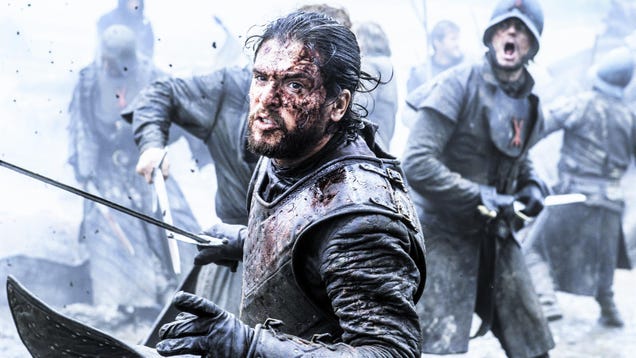 Making a follow-up to one of the biggest fantasy shows ever has been a journey worthy of Westeros' mightiest heroes. When Game of Thrones ended back in 2019, HBO already knew it wanted the world to continue. Several ideas were batted around with one eventually rising to the top. A script was written, the show was…

Read more...


From Western The Power of the Dog to South Korean time travel thriller The Call, these are the movies to commit an evening to.

RELATED ARTICLES
We saw Qualcomm's new Snapdragon G3x gaming chip in action in a Razer developer prototype.
Deep partisan divisions are hampering any legislative or regulatory reforms to hold tech platforms accountable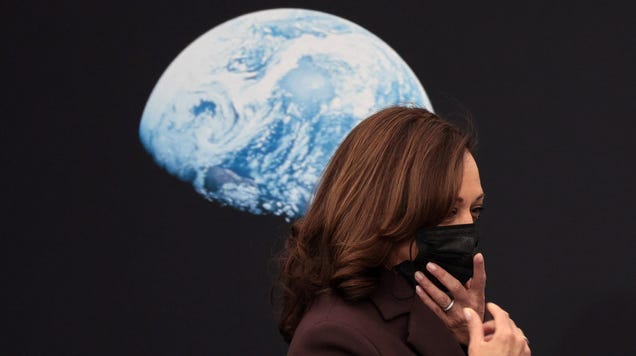 About two weeks ago, Russian authorities conducted a massive missile test that blew up one of its own orbiting satellites, sending at least 1,500 pieces of dangerous debris showering across space and forcing both astronauts and nearby spacecraft to careen out of their path. Now, the Biden Administration is calling for…

Read more...


Meta said it removed a China-based network of more than 500 Facebook accounts

RELATED ARTICLES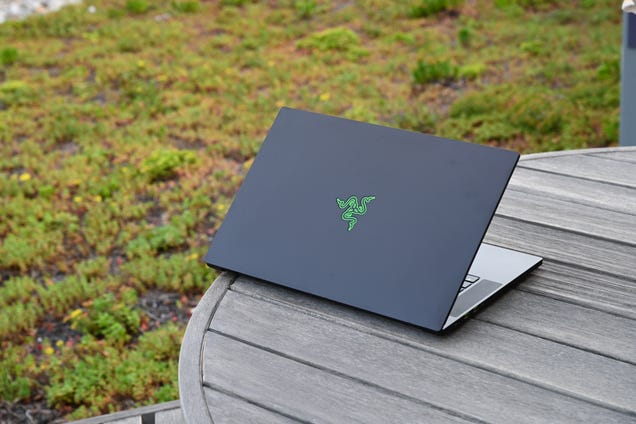 There's no way to sugarcoat it: Buying gadgets this year has been a nightmare. Products are out of stock, bots are reselling them at exorbitant markups, and there is no firm timeline for when the chip shortage—the major cause of this entire disaster—will improve.


Read more...


A pandemic problem led to a $52 billion plan to help chipmakers like Intel. But Taiwan and Korea already spend triple what the US does on chipmaking tools.
Qualcomm launched the Snapdragon 8 Gen 1 mobile processor for smartphones at the Snapdragon Tech Summit in Hawaii late on Tuesday, adding substantially more performance and AI-powered features to 2022 smartphones. However, one of those may be controversial. While you may be used to your phone always listening for commands, are you ready for its […]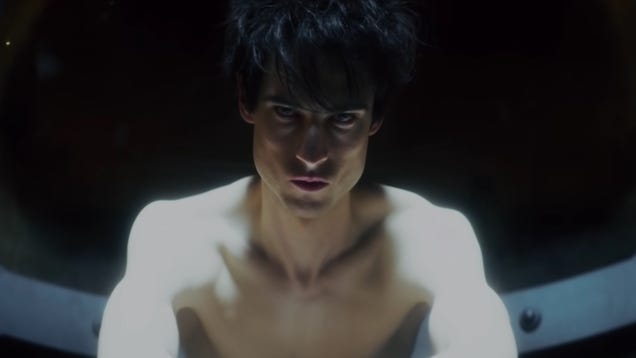 I hope you didn't have anything going through, uh, the entirety of 2022. That's because Netflix isn't going to make it easy for you to get anything done for those 365 days. The streaming giant has announced which 19 genre offerings, of the countless projects it has in the works, are slated to come out next year,…

Read more...


Here's how to navigate the avalanche of web learning—and find classes that can help with your work and life.

RELATED ARTICLES