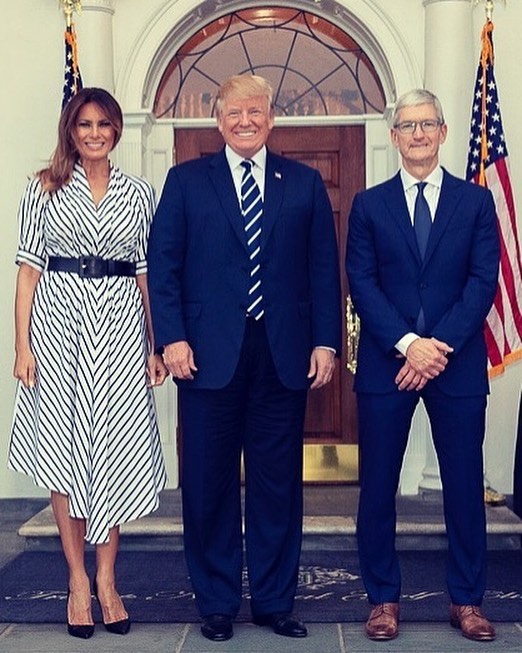 Apple CEO Tim Cook is in Davos, Switzerland for the World Economic Forum conference and he plans to attend a breakfast with U.S. President Donald Trump, reports Bloomberg.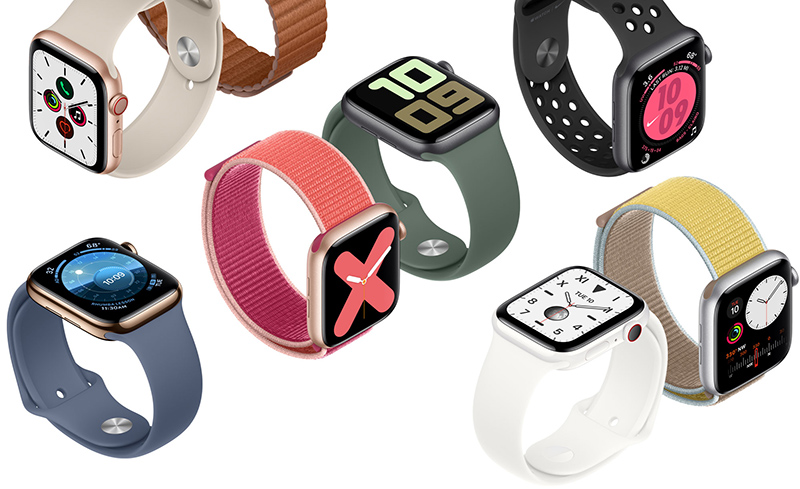 Amazon today is offering the lowest price we've seen on the 40mm cellular Apple Watch Series 5, priced at $390.87, down from $499.00 ($108 off). This is the model with a Gold Aluminum Case and Pink Sport Band.


The just-starting Senate impeachment trial of President Trump has resurfaced reminders of what isn't allowed in the room where it happens: talking, electronics, questions from the press, among other things. And while it's true that coffee and other non-water drinks are always barred from the Senate floor, Sen. Rick Scott (R-Fla.) has just generously reminded us that another liquid will be available for slurping come trial time. Sen. Rick Scott tells me the rules only allow senators to drink water and milk on the Senate floor during the impeachment trial -- Matt Laslo (@MattLaslo) January 21, 2020Yes, because one senator desperately needed a dose of dairy back in 1966, milk is allowed on the floor along with water. No senators have broken out the dairy this impeachment around, but keep an eye on Vermont Sens. Bernie Sanders (I) and Patrick Leahy (D), who've been spotted sipping milk together on special occasions for decades. I congratulate my friend @SenatorLeahy for casting his 16,000th vote in the U.S. Senate! Senator Leahy has worked tirelessly for the people of Vermont since 1974, bringing our state's values of justice and openness to Washington. I look forward to continuing our work together. pic.twitter.com/3aaIAZvG5X -- Bernie Sanders (@SenSanders) July 17, 2019More stories from theweek.com One of the biggest crime waves in America isn't what you think it is Supreme Court declines to fast track ObamaCare case, won't rule until after 2020 election Trump's approval rating is on pace to be the low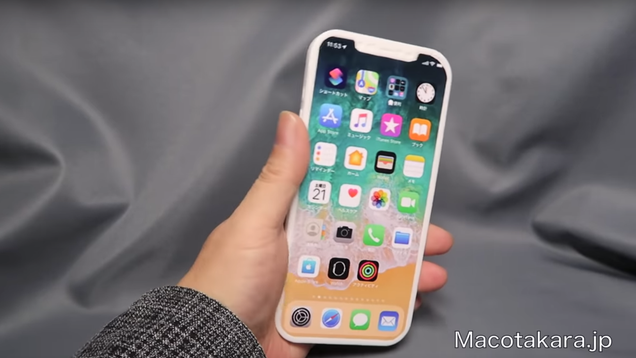 Over the past couple of years, Apple has garnered a lot of success by making its entry-level iPhones just a bit more affordable, with the iPhone 11 recently sucking up 39 percent of all smartphone sales in Q4 2019. And if the latest 2020 iPhone rumors are correct, Apple could release two new affordable iPhones this…

Read more...



RELATED ARTICLES

Amazon and Best Buy today are offering a couple of solid discounts on the MacBook Pro in various configurations. In the sales, there are lowest-ever prices on the 15-inch MacBook Pro and 16-inch MacBook Pro, both from 2019.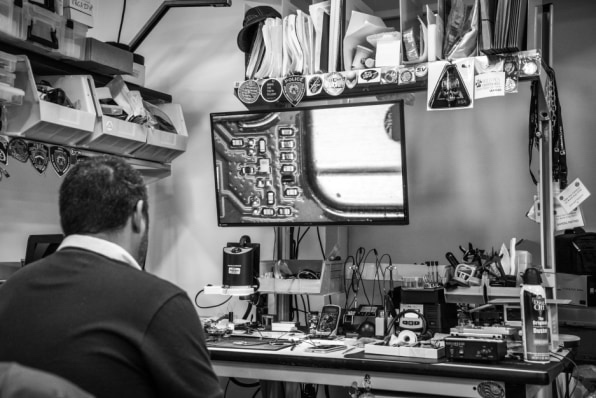 Manhattan District Attorney Cy Vance Jr. built and oversees a $10 million high-tech forensics lab built expressly for the purpose for cracking iPhones, according to a new profile done by Fast Company.



RELATED ARTICLES