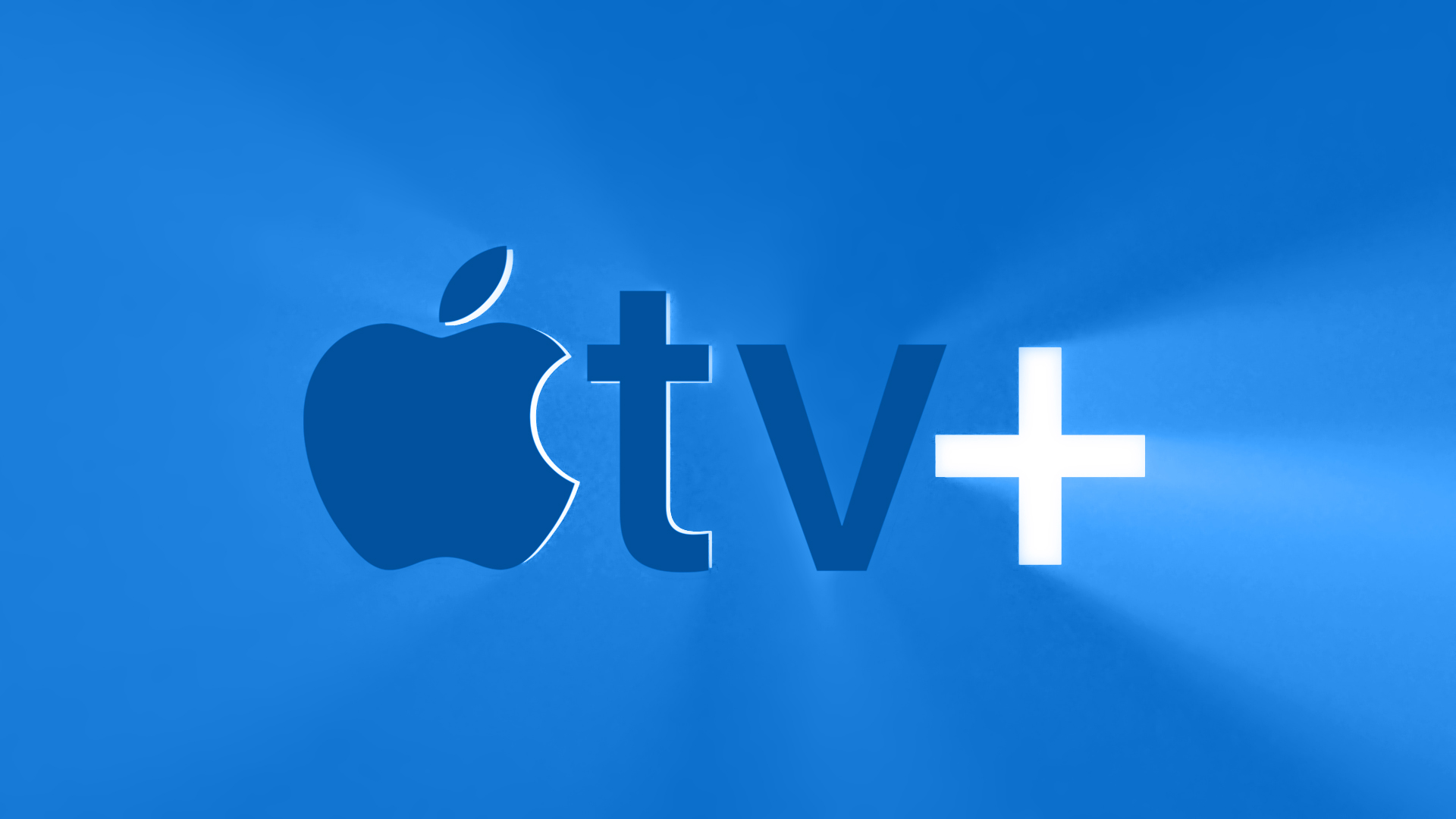 Apple has inked a first look deal with Appian Way Productions, a film and television production company founded by actor Leonardo DiCaprio, reports Deadline.



RELATED ARTICLES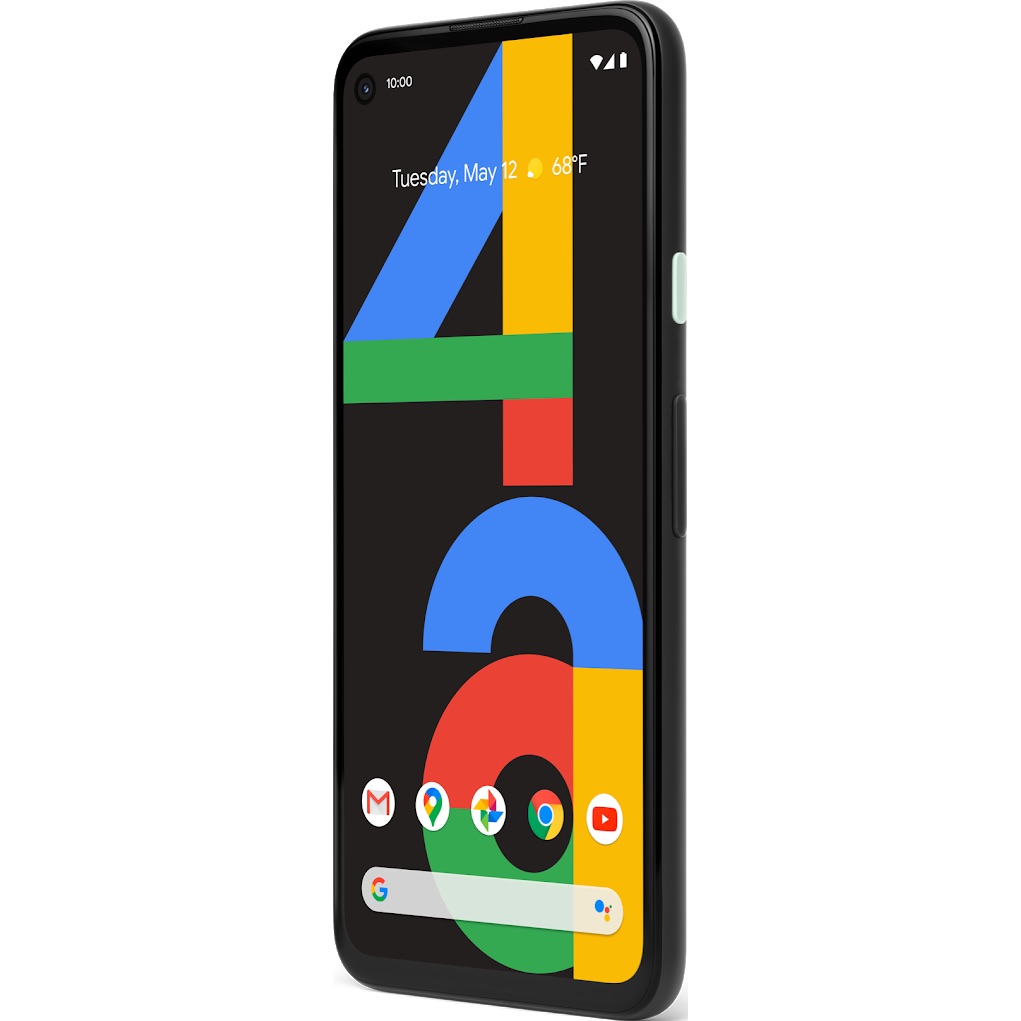 Google today announced the launch of its latest smartphone, the Pixel 4a, which has a $349 price tag and is designed to compete with lower-cost devices like Apple's $399 iPhone SE.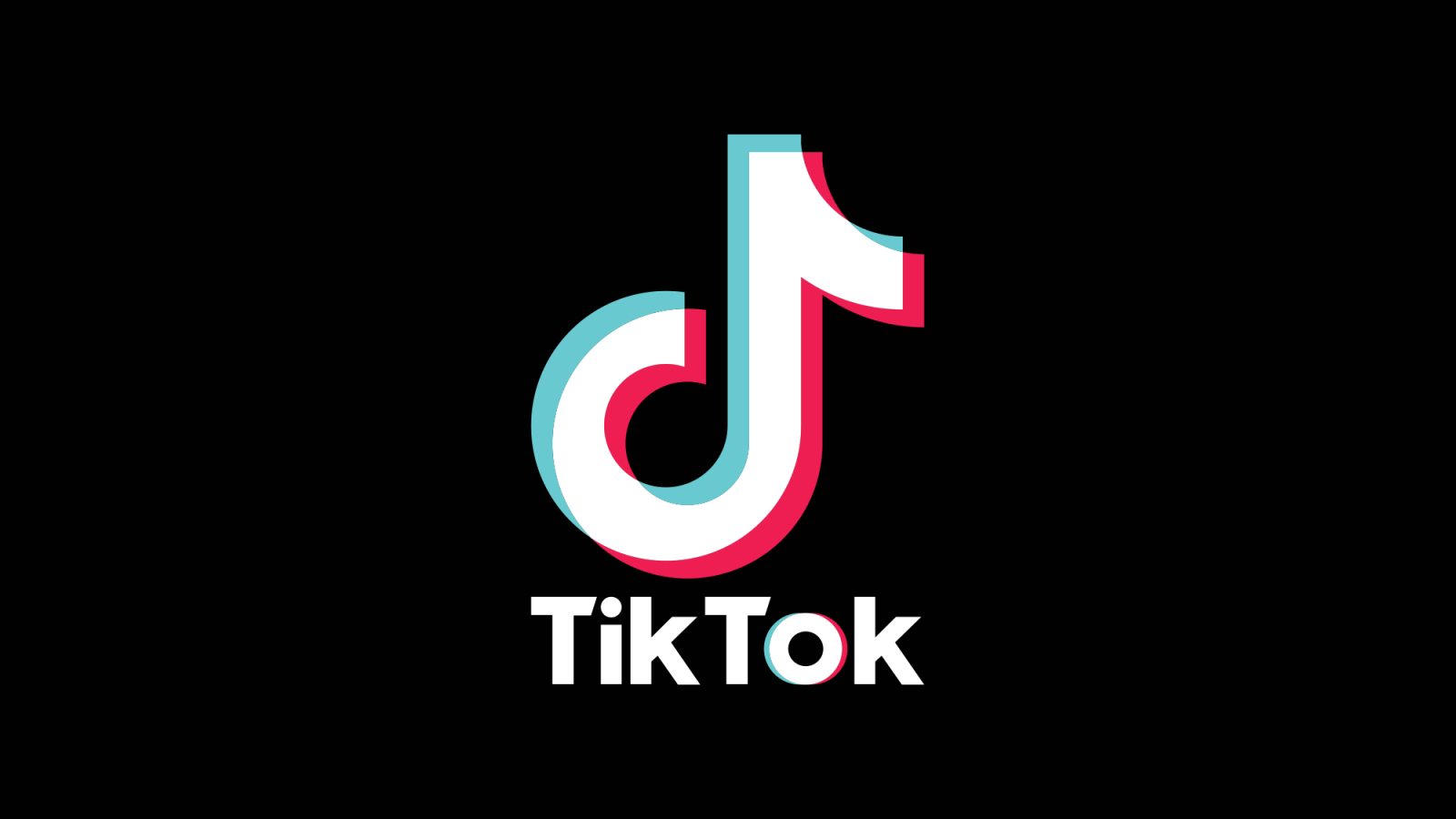 After rumors of a potential deal arose last week, Microsoft has publicly confirmed its intention to purchase TikTok in the United States and several other territories.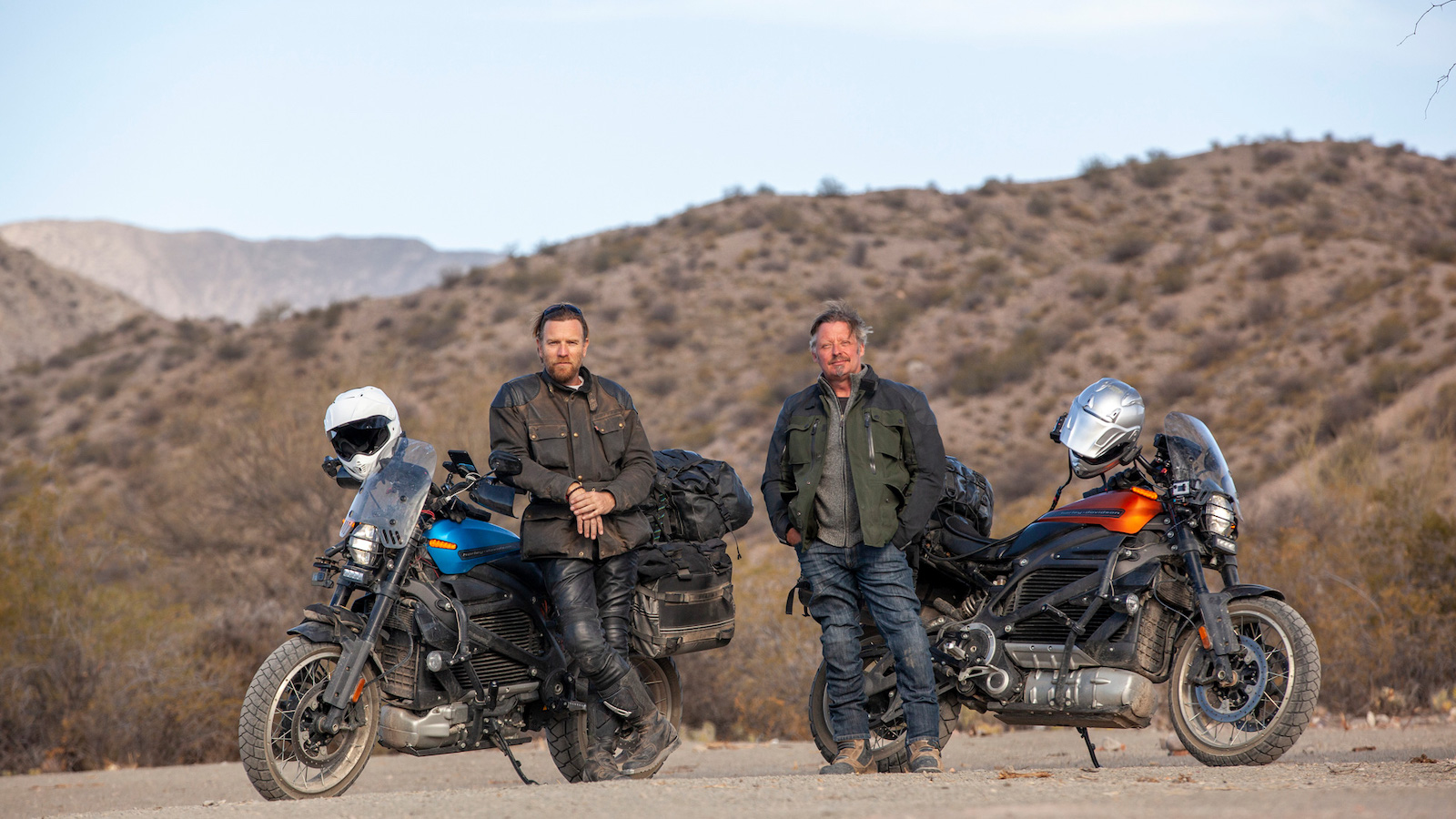 Apple TV today provided a first look at "Long Way Up," an upcoming motorcycle series produced by and starring Ewan McGregor and Charley Boorman. The first three episodes will premiere September 18, followed by new episodes weekly.