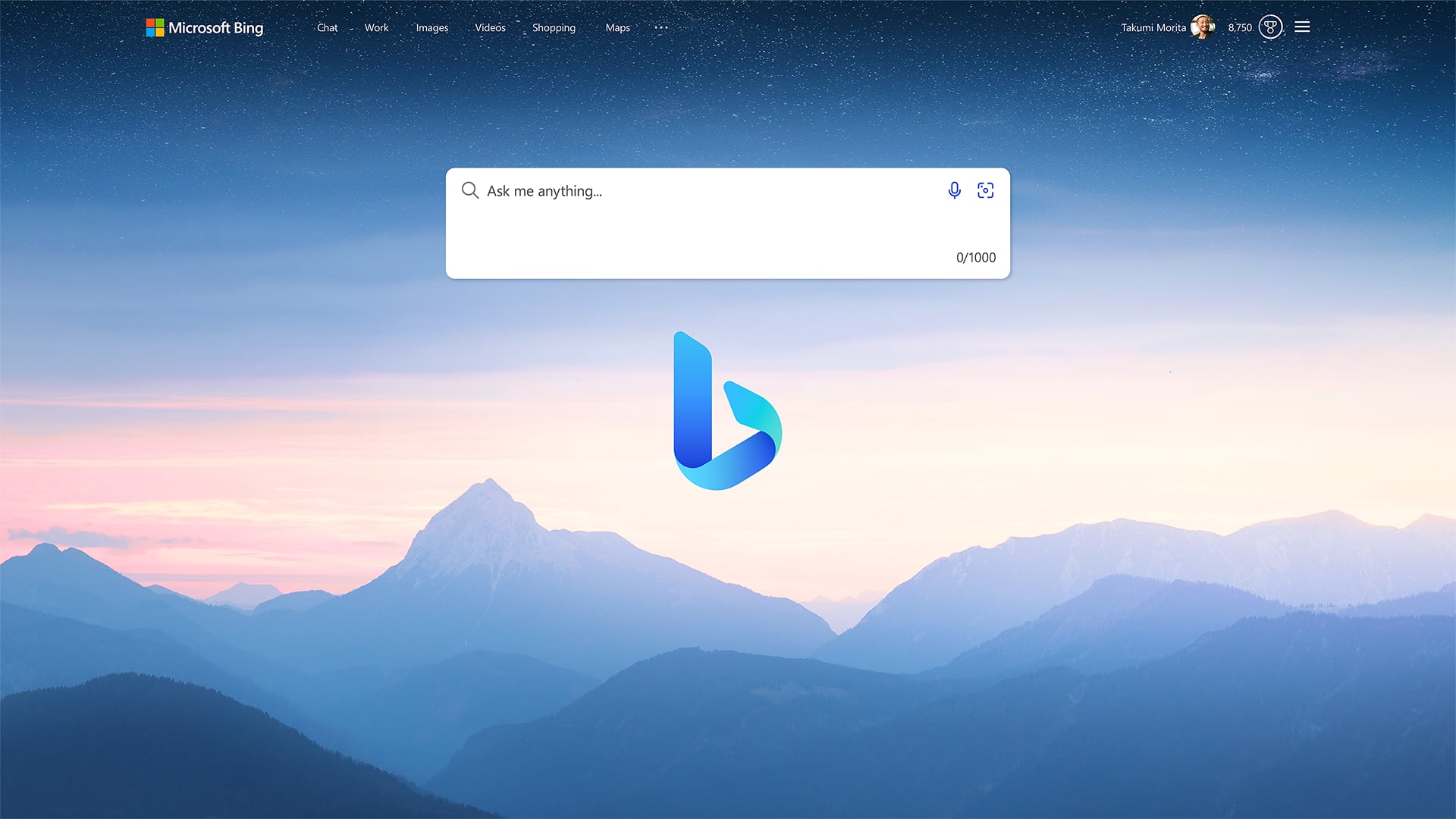 Microsoft CEO Satya Nadella today said that he believes the search engine deal between Apple and Google has made it impossible for other search engines like Bing to compete (via The Wall Street Journal). With Google as the default search engine on Safari on all Apple devices, people become accustomed to using it, Nadella explained in testimony he gave during the ongoing Google vs. U.S. Department of Justice antitrust trial.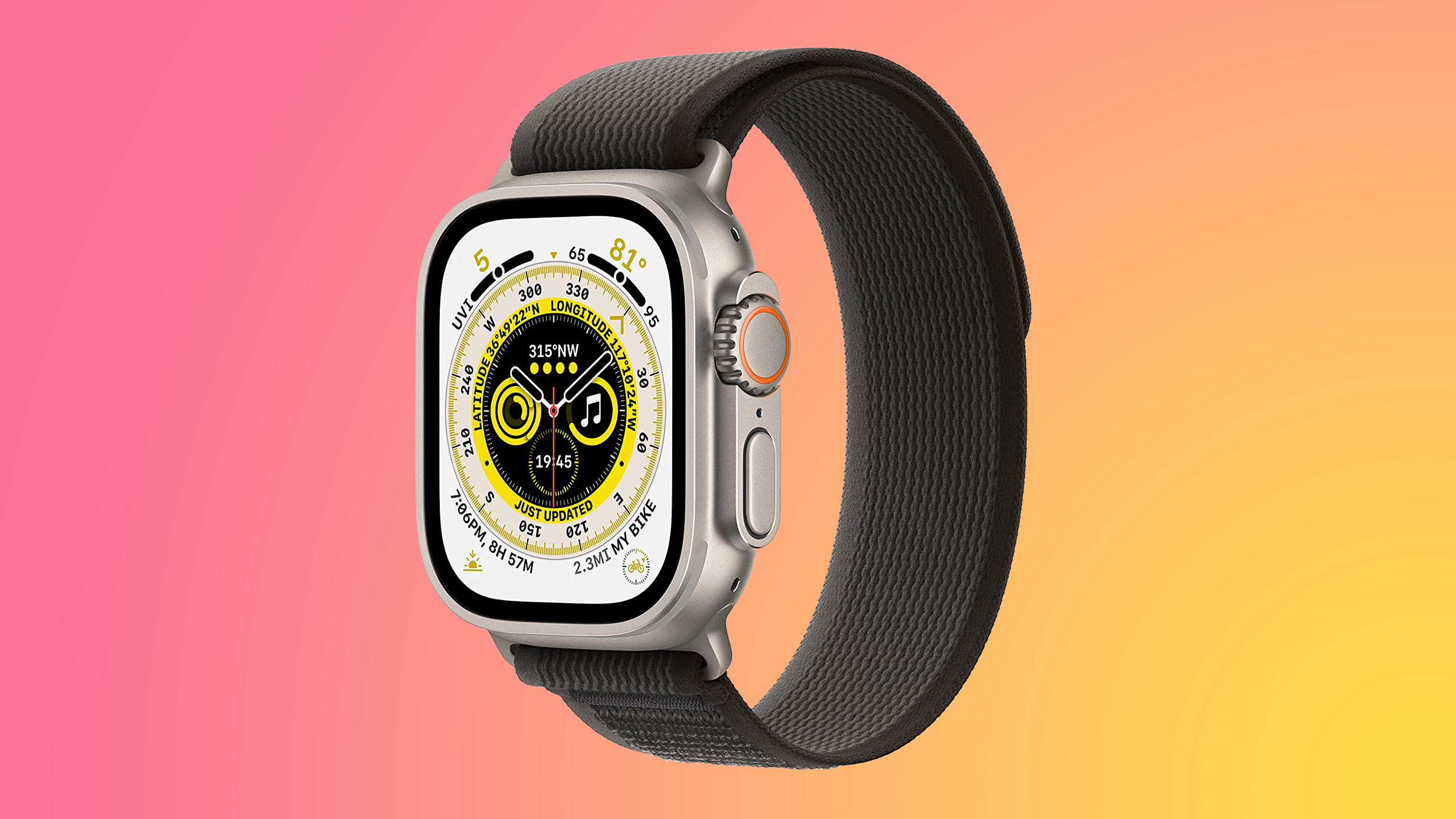 MicroLED display technology will be the next major upgrade coming to the Apple Watch Ultra, according to a Weibo leaker with a proven track record for disclosing accurate information about Apple's plans.


Every year a new scare story appears soon after Apple introduces new iPhone models. It's a regular occurrence, and the stories almost always disappear once the initial furor dies down.

This year's scare story is no different — it's not even new — though enterprise IT may want to add some third-party applications to its ban list for managed devices in response.

iPhone feels the heat? The iPhone 15, we're told, has a problem with heat. Literally tens of people who claimed to have purchased one of the new devices raced to share overheating issues they claimed were driving the phone's temperature sky high.

To read this article in full, please click here



RELATED ARTICLES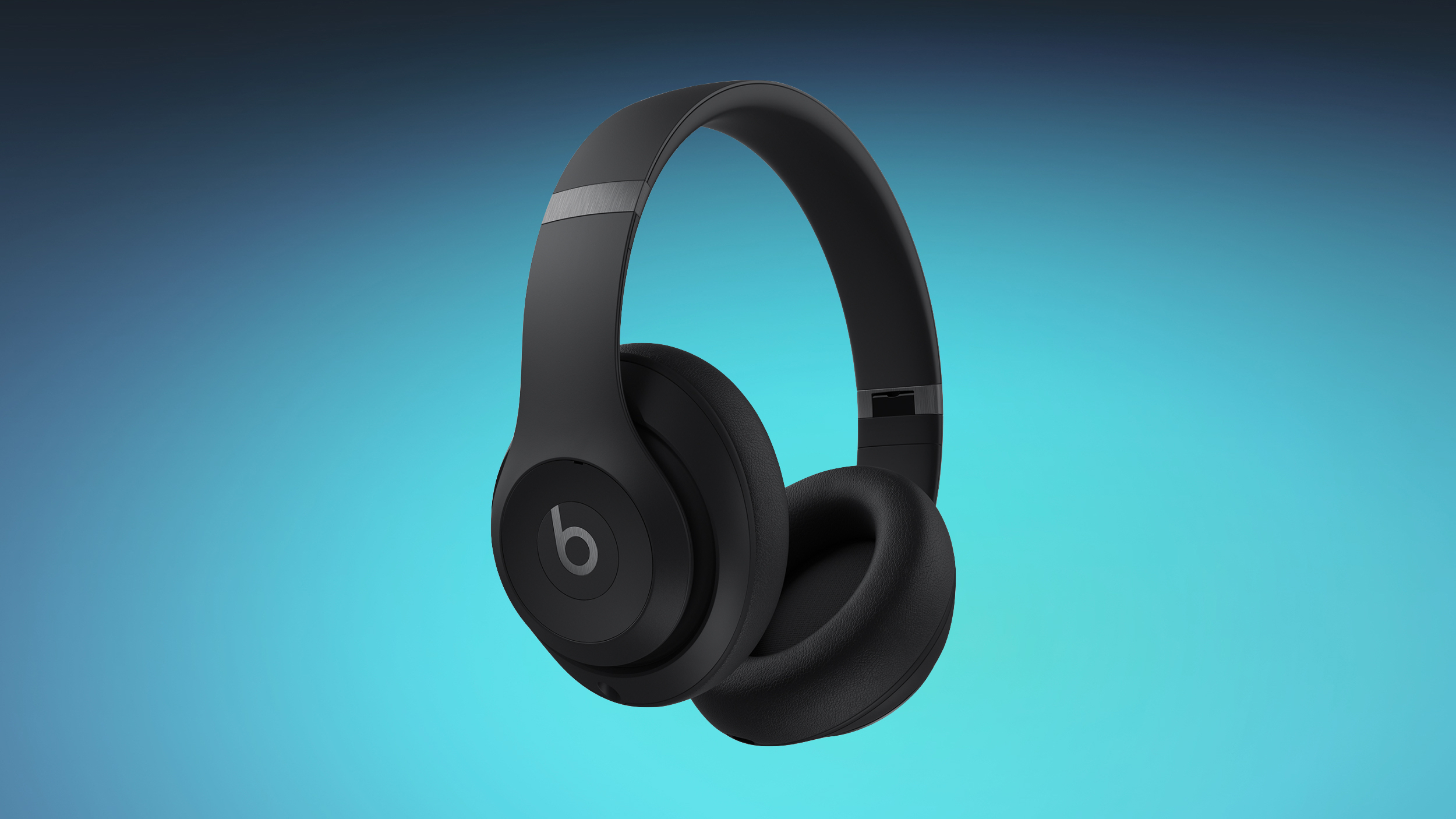 You can get the new Beats Studio Pro over-ear headphones for $249.95 today on Woot, down from $349.99. These headphones are in new condition and include a one year Apple manufacturer limited warranty with purchase.


Apple has acknowledged what many buyers have noticed over the past week — the iPhone 15 and 15 Pro can get uncomfortably hot. The company said that background activity, an iOS 17 bug and third-party apps are causing the problem, Forbes reported. It added that a software update and fixes from developers are coming soon.

"We have identified a few conditions which can cause iPhone to run warmer than expected. The device may feel warmer during the first few days after setting up or restoring [it] because of increased background activity," a spokesperson said in a statement. "We have also found a bug in iOS 17 that is impacting some users and will be addressed in a software update. Another issue involves some recent updates to third-party apps that are causing them to overload the system. We're working with these app developers on fixes that are in the process of rolling out."

The apps in question include Uber, Instagram and Asphalt 9. Meta has already released a fix for Instagram, so it's worth checking that you have the latest version. The overheating issue may be confined to certain situations and combinations of apps, as not every user has seen it (Engadget didn't in its review). 

One thing definitely not causing the problem is the titanium frame, as Apple told MacRumors that the design actually provides better heat dissipation than previous models with stainless steel frames. The company also said that the issue was not directly relate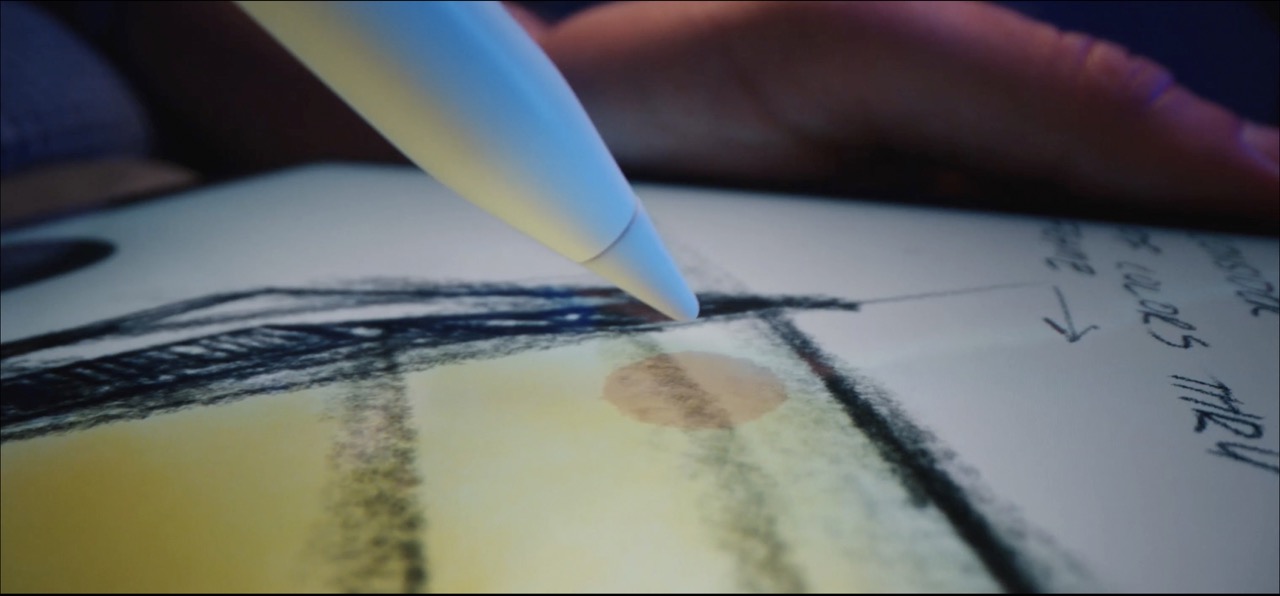 The third-generation Apple Pencil could be available with a range of interchangeable tips to emulate different drawing styles, according to a sketchy rumor shared by the X (formerly Twitter) user known as "Majin Bu."


Enterprise admins handling fleets of Macs take note: there's a new security management tool from Apple device management firm Addigy.

The MDM Watchdog Utility monitors the MDM framework on devices and automatically forces software patches to be installed if they're not already in place. This is designed to help solve a specific problem in which some (not all) managed Macs do not properly install Apple's Rapid Security Response updates.

When security isn't In today's fast-moving threat environment, Apple has introduced Rapid Security Response (RSR) as a key front line against new threats. The defense is intended to be distributed and installed across Apple's platforms as swiftly as possible once new threats are identified. The idea is that by expediting distribution and making installation a quicker process, it will be easier to maintain security across Mac fleets. That's important as the scale of Apple deployments grows and enterprises move to support employee choice.

To read this article in full, please click here