Apple has started testing the location toggle button it promised to iPhone 11 users. Late last year, security researcher Brian Krebs discovered that the iPhone 11 Pro constantly checks for your location even if you disable Location Services. Apple ex...
The entire first season of "Little America," an immigrant anthology series created by Kumail Nanjiani and Emily V. Gordon, is now available to stream on Apple TV .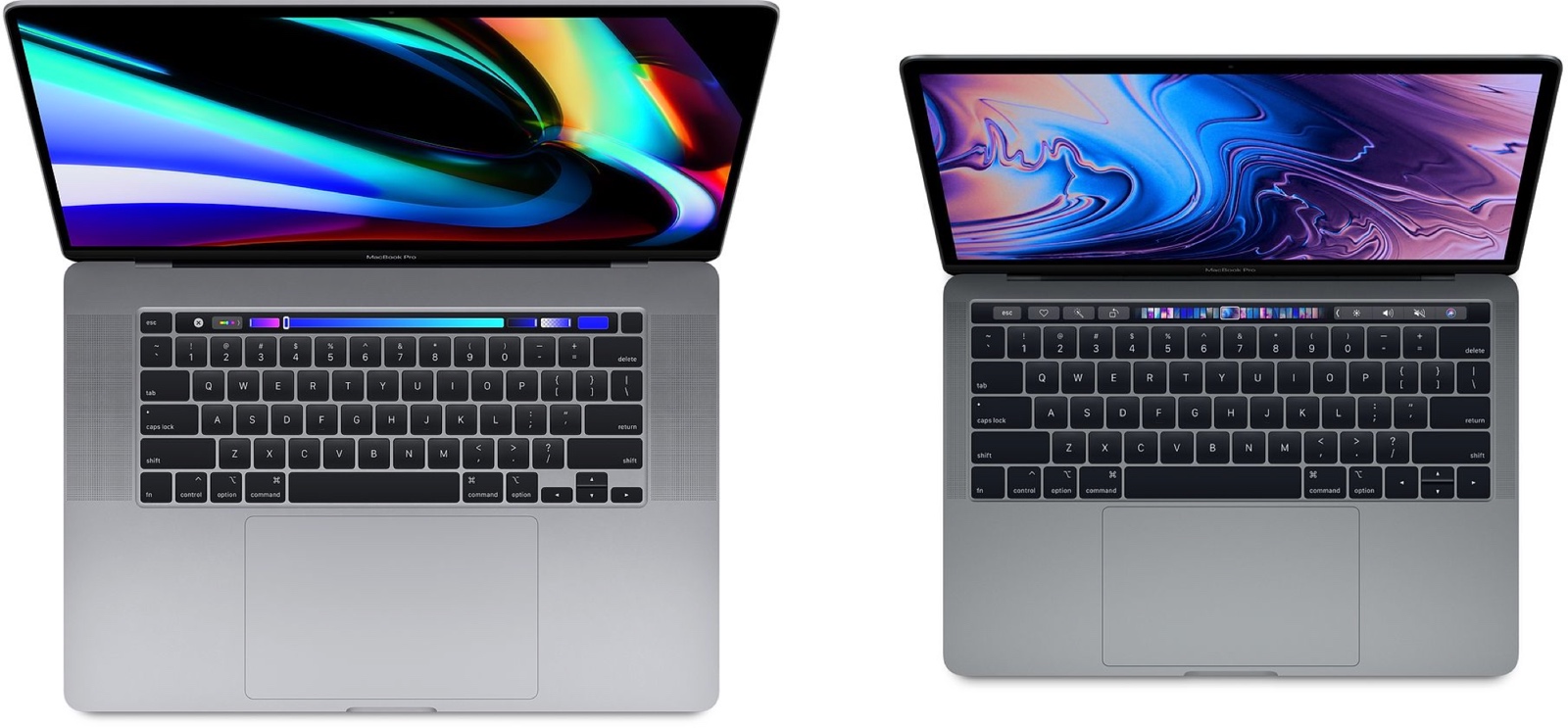 Following rumors of a performance-boosting "Pro Mode" coming in the next update to macOS Catalina, developer Marco Arment has argued that Apple should bring an iPhone-style Low Power Mode to MacBooks as well.


The tech giant's exclusive market for selling iPhone apps came under fire at the Supreme Court, as justices considered whether consumers can proceed with a lawsuit claiming the company has an illegal monopoly.