Apple may have another Gatekeeper security flaw on its hands. Researcher Filippo Cavallarin has detailed a macOS vulnerability that he said would let attackers install malware without the usual permission request. As Gatekeeper considers network sh...
The ransomware attacks in Baltimore and other US cities appear to have a common thread: they're using NSA tools on the agency's home soil. In-the-know security experts talking to the New York Times said the malware in the cyberattacks is using the NS...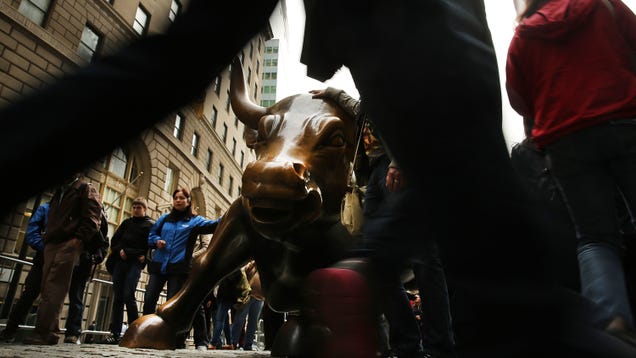 A major U.S. financial services company has reportedly leaked million of sensitive digitized records that date back more than 16 years, including bank account records, Social Security numbers, and wire transactions.

Read more...


Cisco has released a  patch for a critical vulnerability in software used to control large virtual environments.

The weakness gets a 10 out of 10 severity score and is found in Cisco's Elastic Services Controller (ESC), which the company describes as offering a single point of control to manage all aspects of Virtual Network Functions and offers capabilities such as VM and service monitoring, auto-recovery and dynamic scaling. With ESC users control the lifecycle all virtualized resources, whether using Cisco or third-party VNFs, Cisco stated.

RELATED: What IT admins love/hate about 8 top network monitoring tools The vulnerability in this case lies in the REST API of ESC and could let  an unauthenticated remote attacker to bypass authentication on the REST API and execute arbitrary actions through with administrative privileges on an affected system. The vulnerability is due to improper validation of API requests, Cisco wrote in its advisory.

To read this article in full, please click here



RELATED ARTICLES