From remotely flying over a city to clearing your frequent location data, these tips will help you get the most out of Apple Maps.

RELATED ARTICLES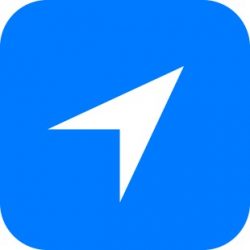 Since the launch of iOS 13 last fall, third-party access to users' background location data has reportedly declined by 68 percent, according to Location Sciences, a firm that analyzes location data for marketers (via Fast Company).


Apps designed for the Mac often don't receive as much attention as apps designed for iPhones and iPads, so we have a series here at MacRumors that highlights useful and interesting Macs worth checking out.