The iPhone 13 line, a refresh to the iPad, a redesign for the iPad Mini and all of the other announcements at Apple's California Streaming event.

RELATED ARTICLES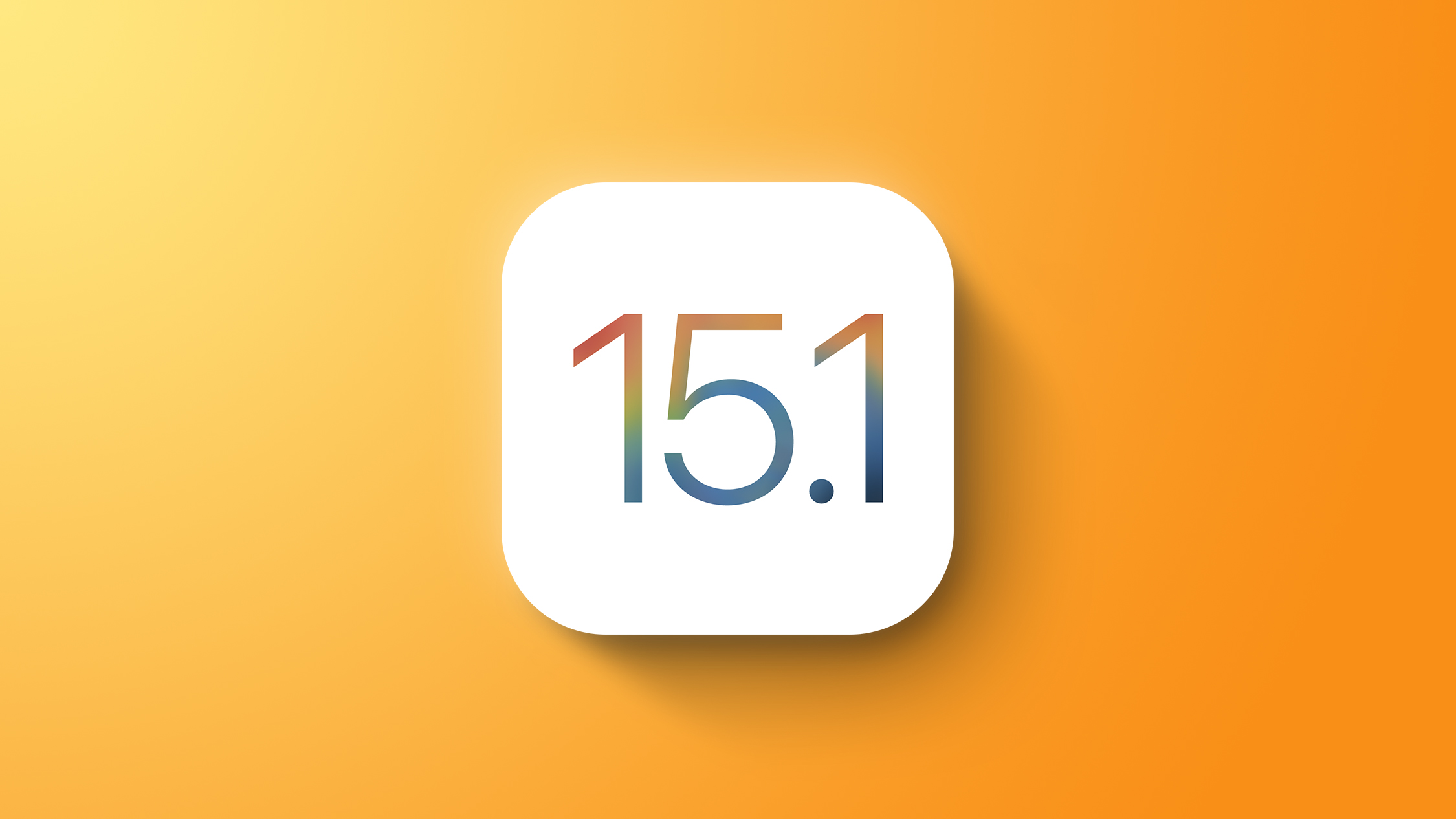 Apple today seeded the first public betas of upcoming iOS 15.1 and iPadOS 15.1 betas, one day after seeding the first betas to developers and just a couple days after releasing iOS 15 and iPadOS 15 to the public.


Apple Watch Series 7, the latest addition to Apple's wearable tech family. The Series 7's new features have the potential to add more convenience to a lot of everyday tasks, from checking the time to responding to texts and tracking your sleep. 

Apple unveiled the $399 Apple Watch Series 7 during its product launch event on Sept. 14 alongside the iPhone 13 family, a refreshed iPad Mini, and a new entry-level iPad. The company hasn't specifically said when the Series 7 will launch, beyond later this fall.

Here are the best exciting new features of the Apple Watch Series 7.

Apple Watch Series 7 will have a QWERTY keyboard for real typing The Apple Watch is getting a new, QWERTY keyboard that takes advantage of its larger screen, which is about 20% bigger than the Series 6's, allowing you to type similarly to the way you would on your phone.

What's new: A full-size keyboard means that you won't be limited to sending a canned response to a text, scribbling a quick note or dictating a message, as is the case with the Apple Watch Series 6.



How you'll use it: The Apple Watch Series 7's QWERTY keyboard will let you tap each key to type, or use Apple's QuickPath feature to swipe between letters without lifting your finger.