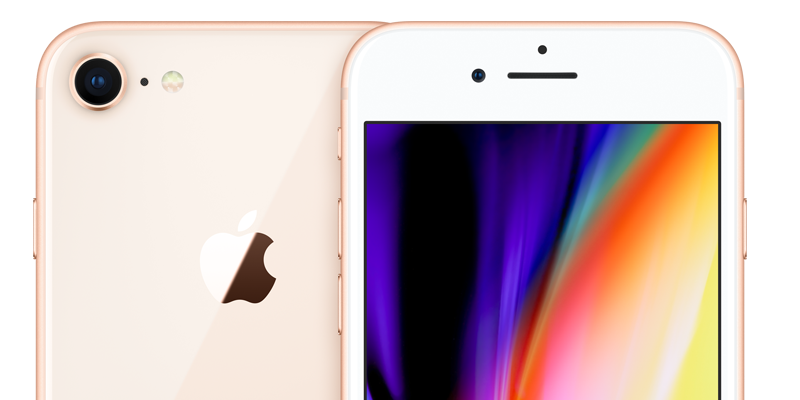 We've been hearing for some time that Apple is planning to launch a new low-cost iPhone based on the iPhone 8, but with upgraded internals. This device has been referred to in rumors as the "iPhone SE 2" or "iPhone 9," although concerns over the impact of the Wuhan coronavirus on production have raised some questions about timing for the launch.


You don't have to sit tight until December to start your 2020 retrospective. As promised, Apple Music has made its automatic Replay 2020 playlist available to subscribers through its beta web player. You'll have to visit the site through a mobile bro...

RELATED ARTICLES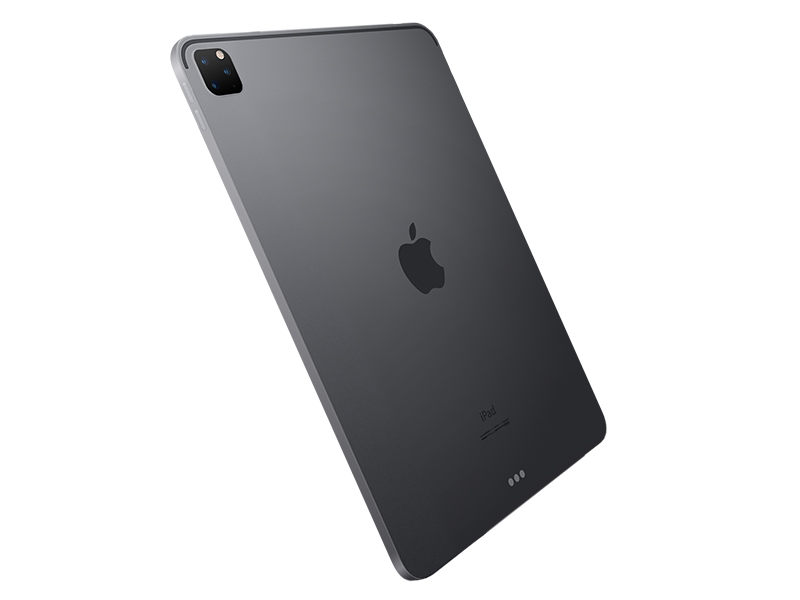 Rumors have been pointing toward a significant iPad Pro update in the first half of this year, including a new triple-lens rear camera system supporting 3D sensing for immersive augmented reality experiences.


We found the best tech bargains for the long holiday weekend from Apple, Amazon, Fitbit, and more.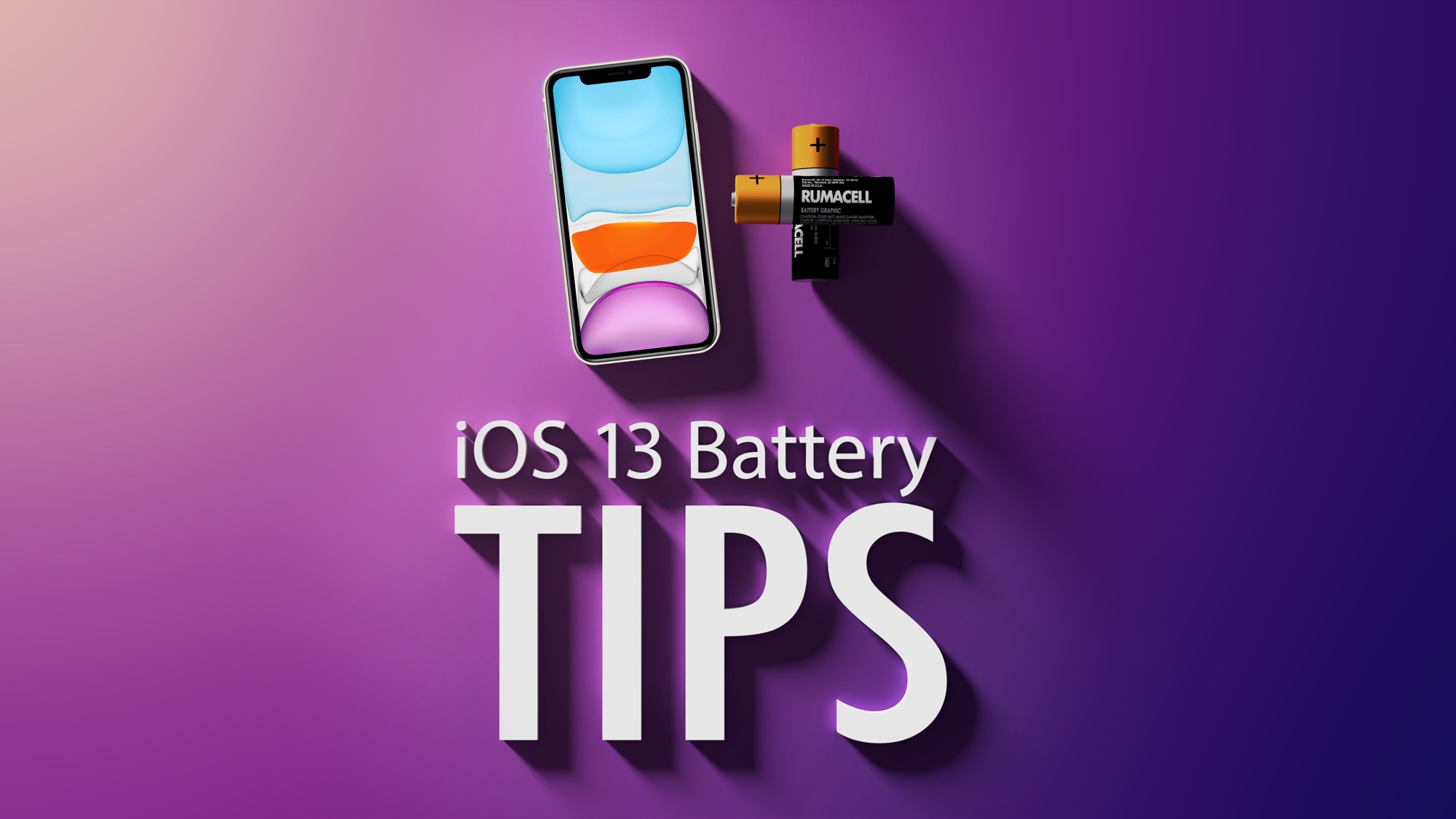 With every new operating system update, there are complaints about battery life and rapid battery drain, and iOS 13 is no exception. Since iOS 13 was released, we've seen reports of issues with battery life, which have waxed and waned with various iOS 13 updates.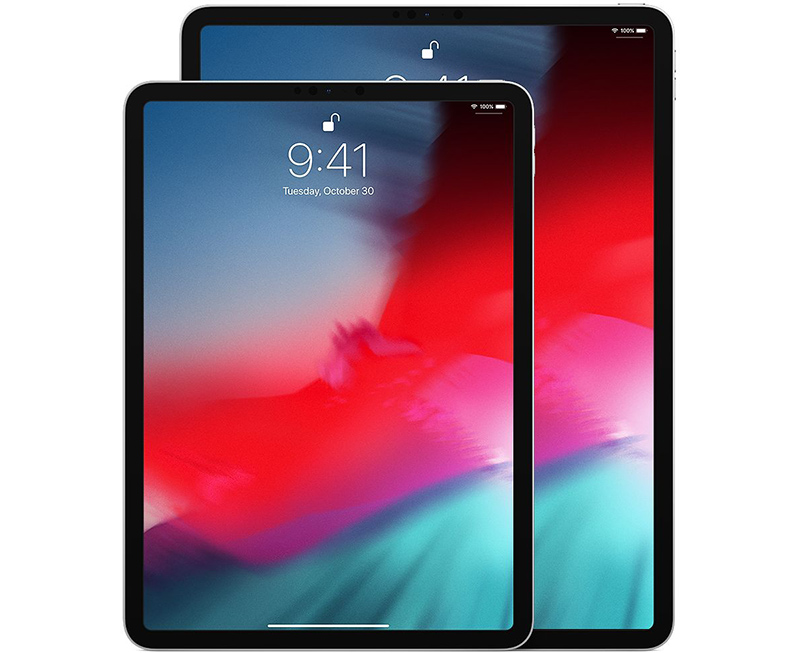 It was a fairly interesting week for rumors this week, with reports claiming new 5G iPad models will be coming around the same time as 5G iPhones, likely in the September-October timeframe, while a mysterious "AirPod Pro Lite" has been mentioned as being in the works.