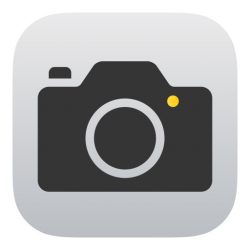 Burst Mode refers to when the camera on your iPhone captures a series of photos in rapid succession, at a rate of ten frames per second. It's a great way to shoot an action scene or an unexpected event, since you're always more likely to end up with the picture you were aiming for.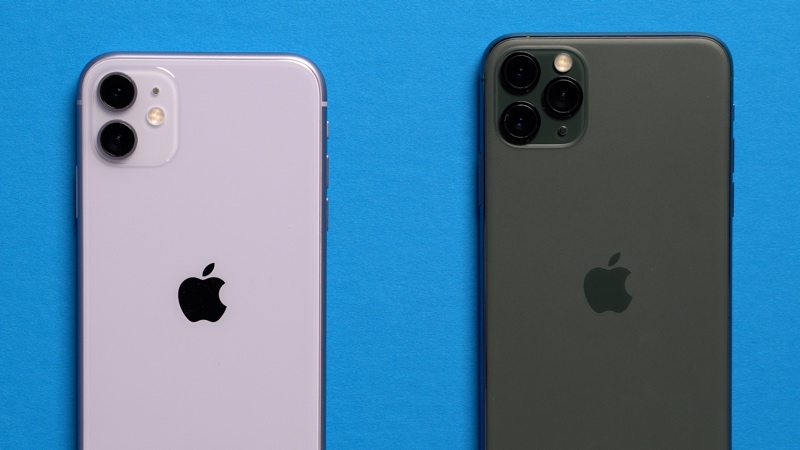 Apple's massive launch week has come to a close, with the iPhone 11, iPhone 11 Pro, iPhone 11 Pro Max, and Apple Watch Series 5 all debuting on Friday. And as if that wasn't enough, Thursday saw the release of iOS 13, watchOS 6, and Apple Arcade on the software side.



RELATED ARTICLES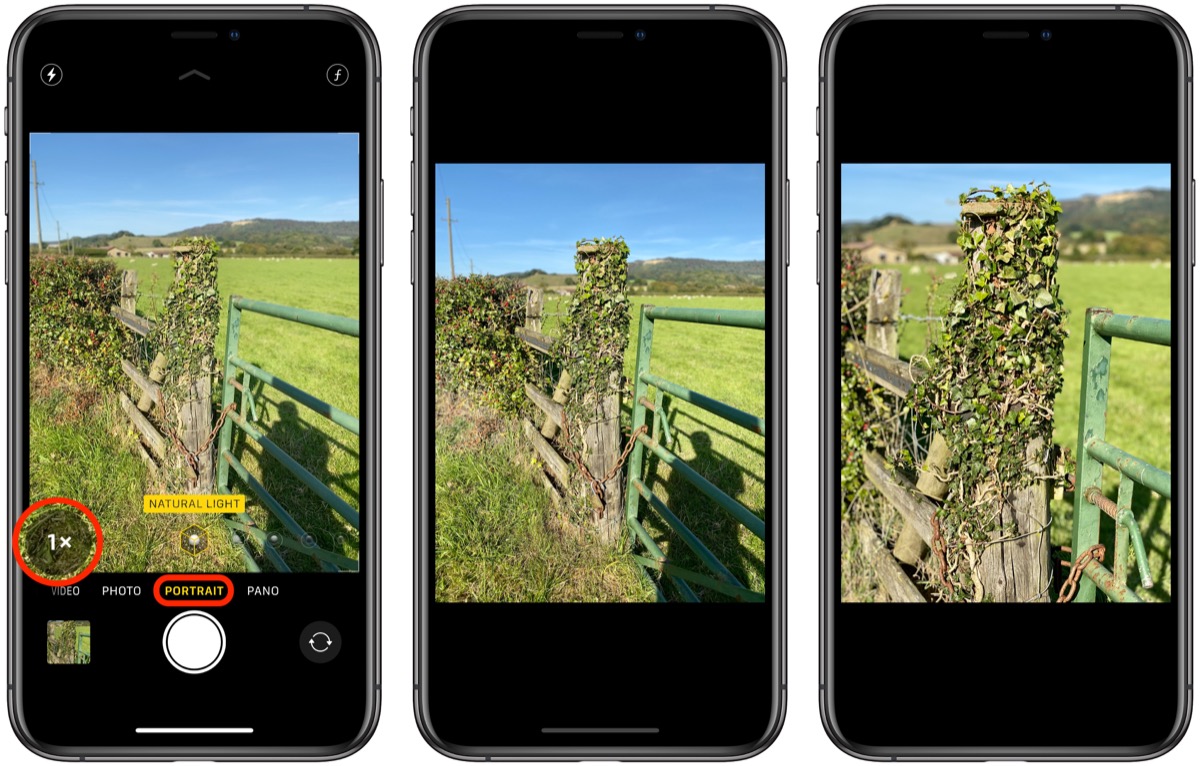 Apple's Portrait Mode has become a popular way of taking impressive shots using a depth-of-field effect known as bokeh, allowing iPhone users to shoot a photo that keeps the subject sharp with a blurred background.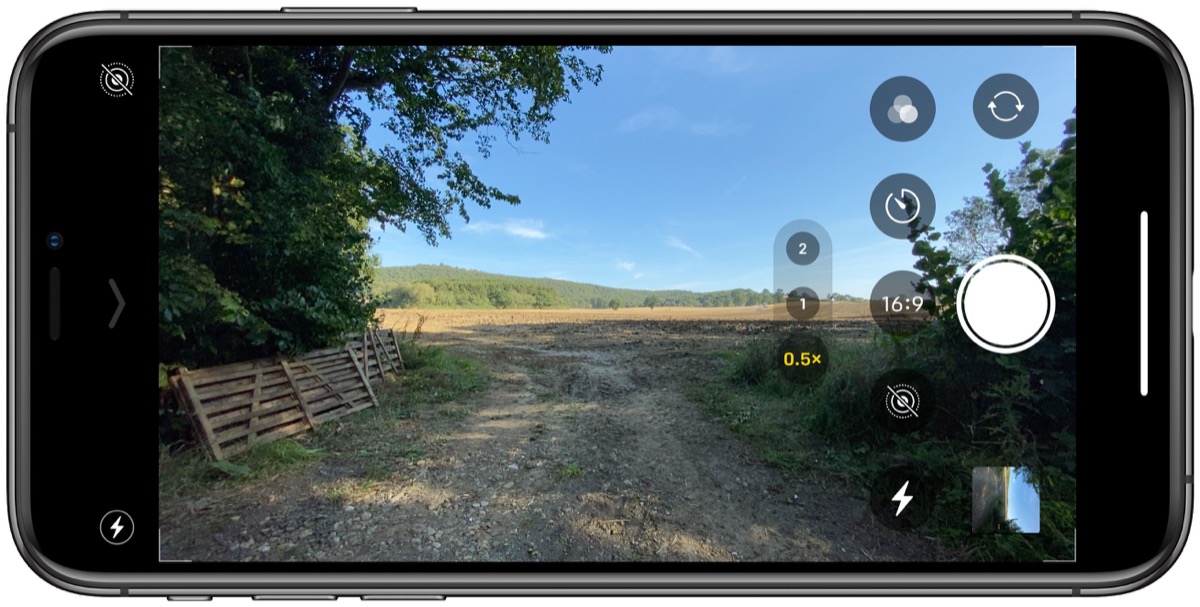 Apple has redesigned the native Camera app on the iPhone 11 and iPhone 11 Pro to make space for the various additional shooting options available in its new flagship phones, and one particularly welcome change is the introduction of different aspect ratio shooting modes.


If you've (successfully) upgraded to iOS 13 or just got hold of an iPhone 11 device, here are the new security settings inside Apple's new operating system you need to learn and use.

Fight back against robocalls There were 26.3 billion robocalls in the U.S. in 2018. It's a a sickness.

You can stop the contagion thanks to a new in iOS 13 feature that directs incoming calls from unknown numbers (ie. Those you don't have in your Contacts book) to voicemail.

It's a useful feature that isn't enabled by default.

To read this article in full, please click here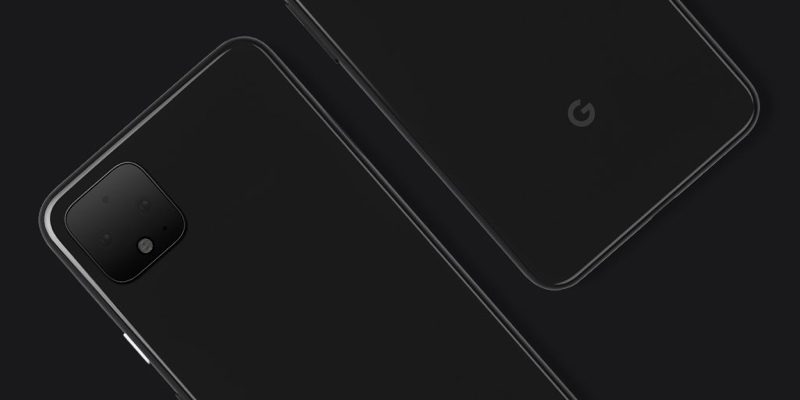 Google is hosting an October 15 event in New York City, where it is expected to unveil its next-generation smartphone, the Google Pixel 4, reports Axios.