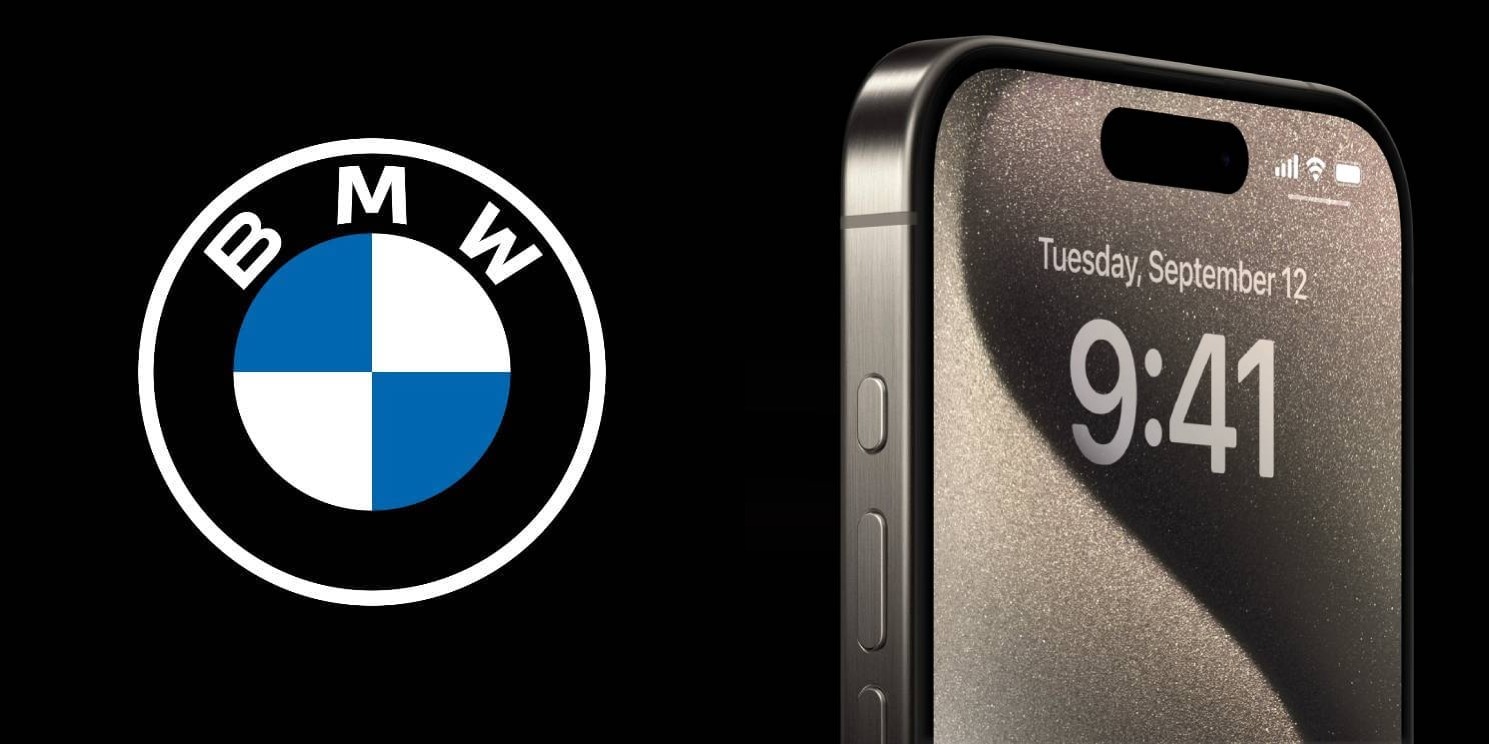 If you have an iPhone 15 and drive a BMW, it might be best to avoid charging the device with the vehicle's wireless charging pad for now.


WACUP (WinAmp Community Update Project) is a freeware app that aims to keep Winamp alive by improving the app by fixing bugs and adding new features. Once started, WACUP works exactly like Winamp, so there isn't much else to mention here. But, a lot is going on under the hood [License: Freeware | Requires: 11|10|8|7 | Size: 9 MB ]
SponsorBlock for Chrome, Firefox, Edge, and Opera permits you to skip video sponsors while using YouTube. SponsorBlock is a great way to cut some of the time-wasting fat off of your video watching but remember if you frequent a channel, consider whitelisting them (like the MajorGeeks channel), so they can continue producing the content you enjoy. [License: Open Source | Requires: 11|10|8|7|Linux|macOS | Size: 2 MB ]

RELATED ARTICLES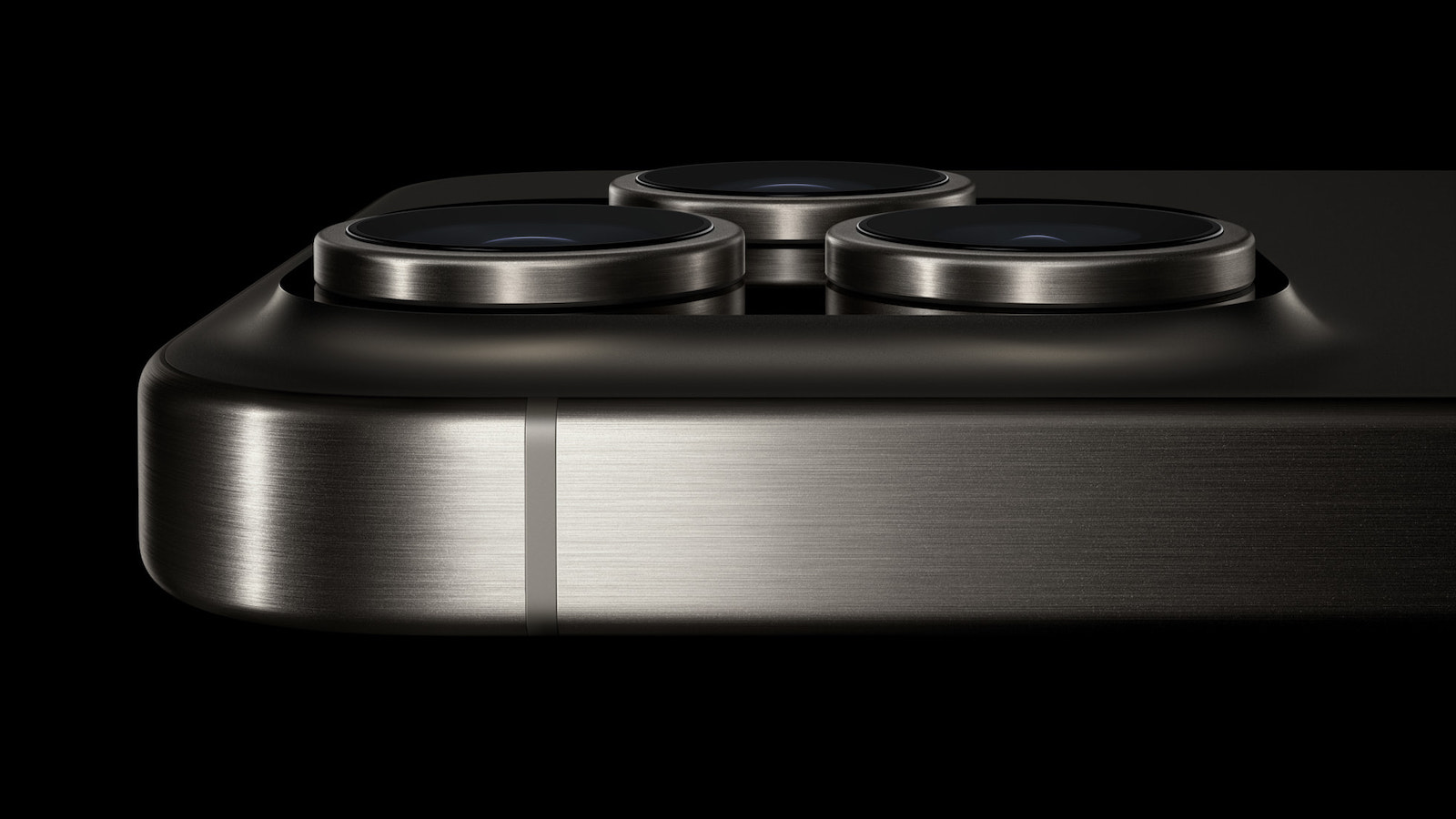 Apple today said it plans to release an iOS 17 software update with a bug fix for the iPhone 15 Pro and iPhone 15 Pro Max overheating issue, and the company has since shared additional details about the matter with MacRumors.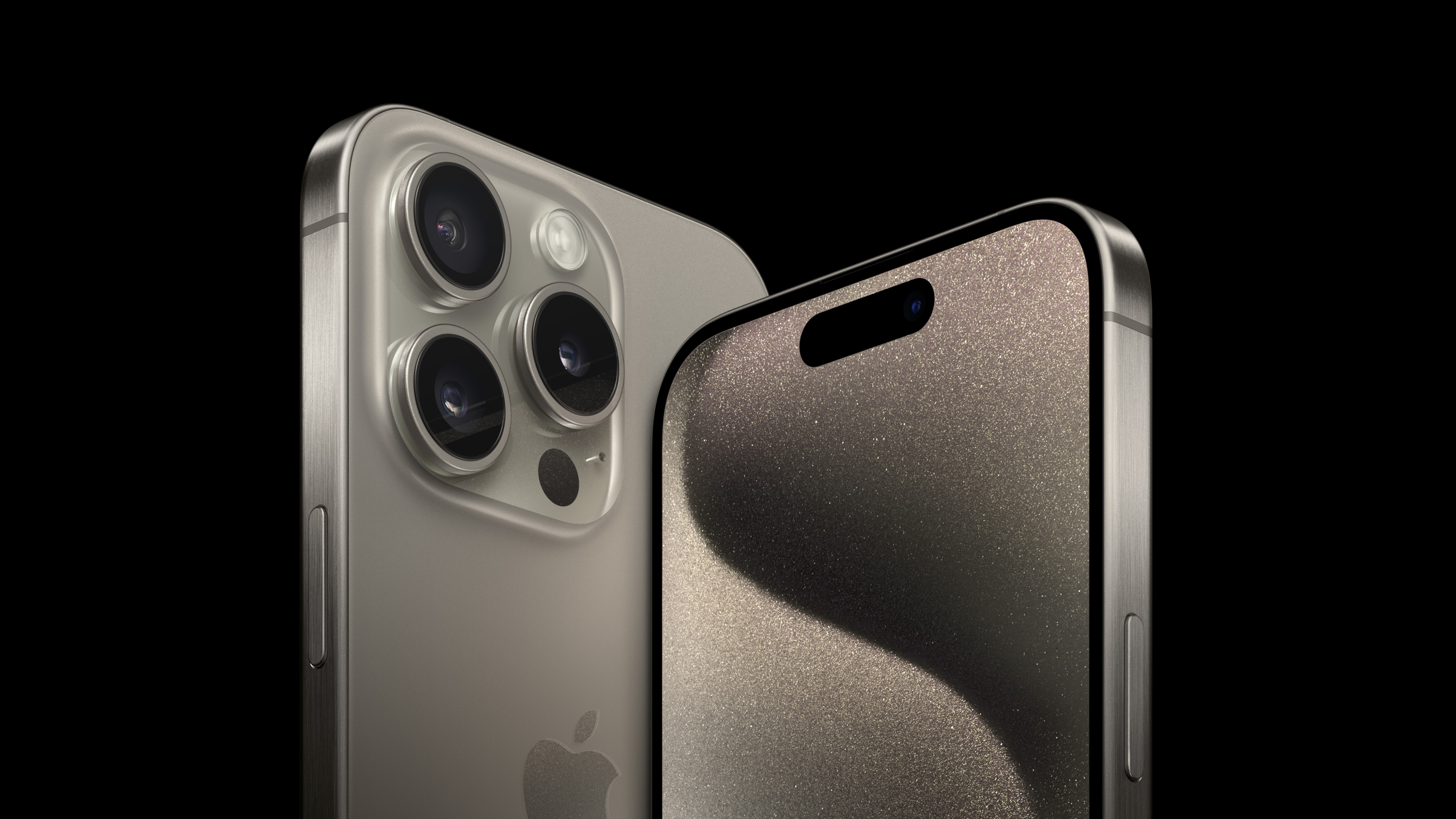 Apple plans to release an iOS 17 update to address a bug that may contribute to the reported iPhone 15 Pro and iPhone 15 Pro Max overheating issue, according to a statement the company shared with Forbes reporter David Phelan today.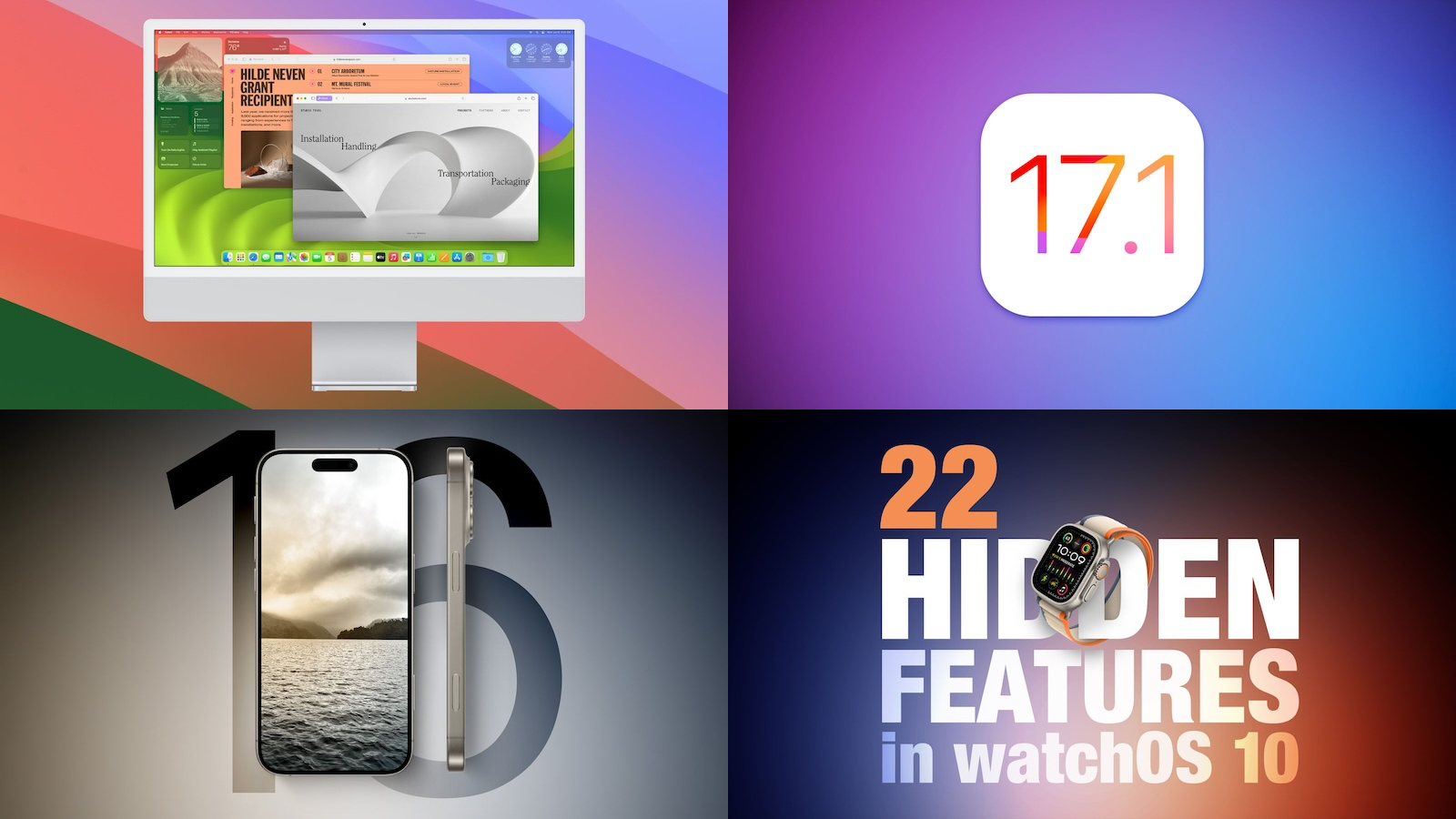 Mac fans, rejoice! You can now enjoy the upgrades that come with macOS Sonoma, which was released to the public this week just a bit later than the major updates for the rest of Apple's platforms.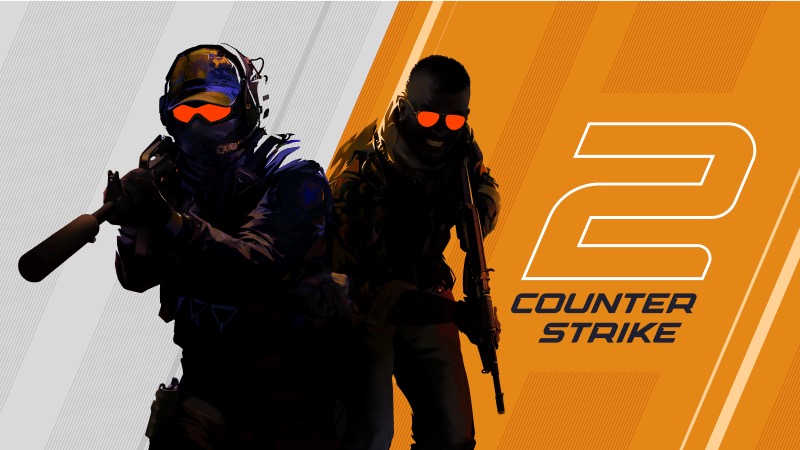 Valve this week released Counter-Strike 2, the highly anticipated free upgrade for owners of Counter-Strike: Global Offensive, but Mac owners were left in the lurch on launch day, with the upgrade breaking the game and no macOS version of the game seemingly forthcoming.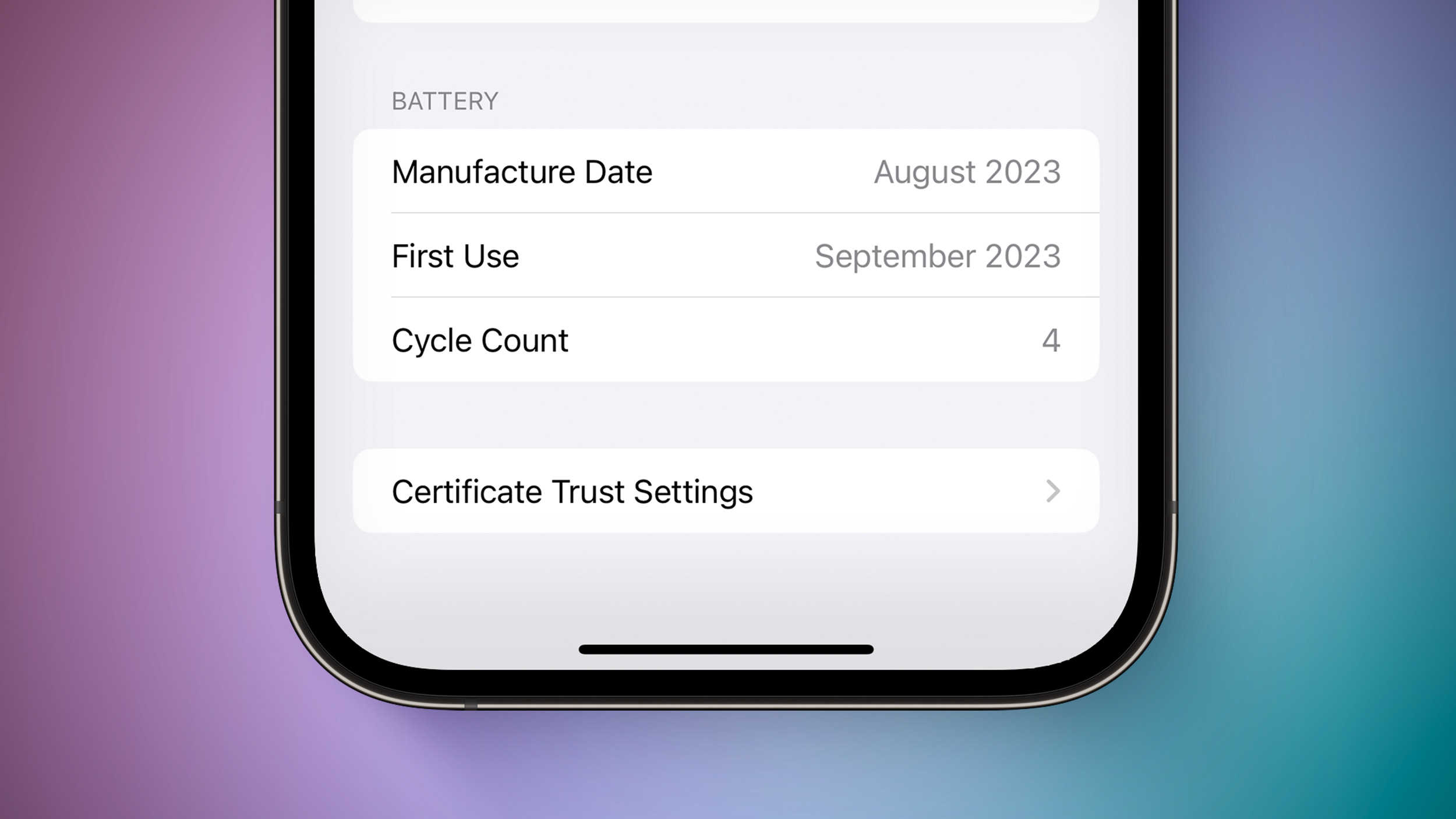 All four iPhone 15 models have two new battery health features in the Settings app, including the ability to view the battery's cycle count and an option to more strictly limit charging beyond 80%. On social media, some users hoped these features would expand to older iPhone models in a future software update, but we are able to confirm that they remain limited to the iPhone 15 lineup as of the first iOS 17.1 beta released today.