Reuters


WASHINGTON (Reuters) - The Federal Reserve is widely expected to raise interest rates on Wednesday, but, more significantly, it may give its strongest hint yet on how the Trump administration's tax overhaul could affect the U.S. economy. FILE PHOTO
With jobs readily available, Fed faces tough choice on ratesChicago Tribune
How the Dollar Could Fall with a Rate HikeNasdaq
Tax Bill, Leadership Change Loom Over Yellen's Final Fed AnnouncementU.S. News & World Report
Fox Business -Yahoo Finance -

Politico


WASHINGTON, Dec 12 (Reuters) - Former Trump campaign adviser Carter Page argued in court papers on Tuesday that AT&T Inc should not be permitted to buy CNN parent Time Warner Inc because there was a risk it would lead to 'recklessness' in journalism
Justice Department Finds Ally In Battle Over AT&T Time Warner: Former Trump Advisor Carter PageDeadline
Former Trump Adviser Carter Page Files Brief in AT&T Antitrust CaseLaw.com


Good morning from the WSJ City desks in London. WSJ City is the app that delivers fast, smart news on mobile for London. Download for iPhone or Android. Here''s essential reading on today''s developments. MUST READS FROM WSJ CITY Democrat Doug Jones of Alabama scored an upset win in a deeply Republican state, capturing the US Senate seat […]

RELATED ARTICLES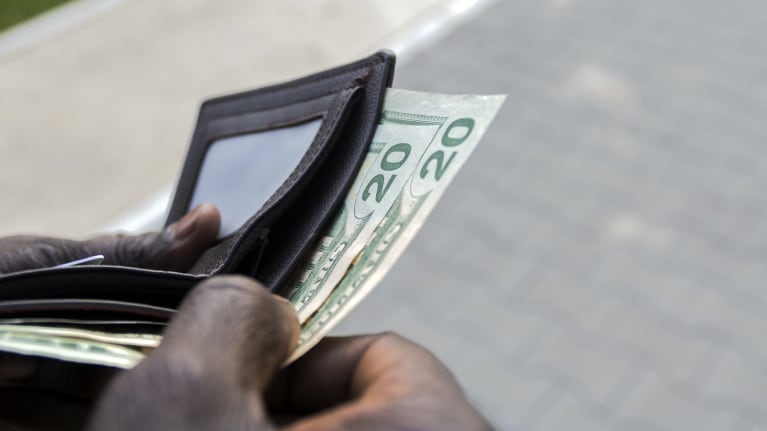 The federal government has asked the U.S. Supreme Court to overturn a 40-year precedent that allows public-sector unions to charge mandatory fees. The position of the Trump administration departs from the government's prior stance on the matter.
LONDON, Dec 13 (Reuters) - European bourses opened on a cautious note on Wednesday despite gains on Wall Street and in Asia as investors await a U.S. Federal reserve meeting and assess the political implications of Donald Trump's setback in a bitter Senate election in Alabama.
The United States is looking to slash its corporate tax rate from 35% to 20%. How will Asian economies react?
Carter Page, a former foreign policy adviser to then-candidate Donald Trump, filed a motion on Tuesday asking to be allowed to submit an amicus brief in support of the Justice Department's case against AT&T's purchase of Time Warner.

Washington Post


The Federal Reserve Board is the most powerful economic institution in the world. And given that power, it was designed so that any single president wouldn't have too much influence over it. Fed governors have staggered 14-year terms, which means that