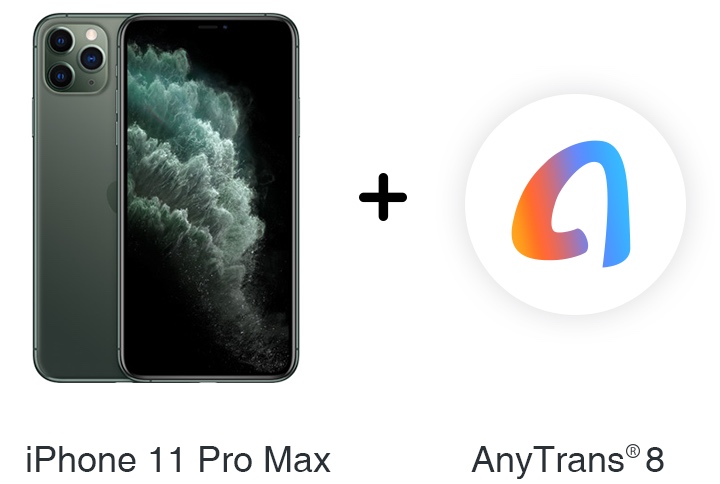 For this week's giveaway, we've teamed up with AnyTrans to offer MacRumors readers a chance to win one of Apple's new iPhone 11 Pro Max devices and a lifetime AnyTrans license.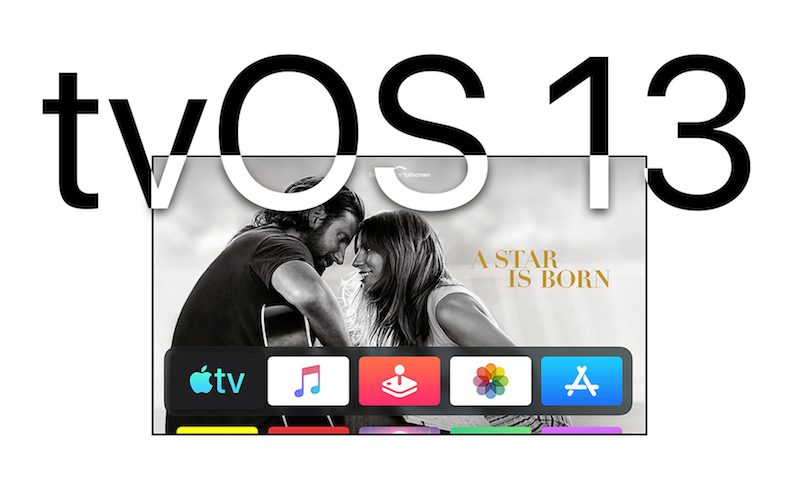 Apple today the golden master version of an upcoming tvOS 13 update to developers, one week after seeding the eleventh beta and more than three months after unveiling the tvOS 13 software at the Worldwide Developers Conference. The golden master represents the final version of tvOS 13 that's going to be released to the public.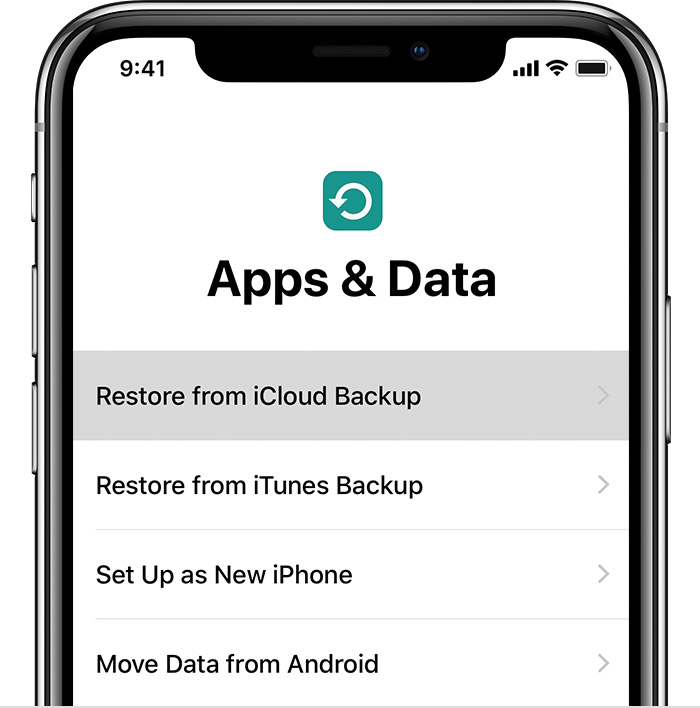 Due to Apple seeding the iOS 13.1 beta prior to the public release of iOS 13, upgrading to a new iPhone may be a bit trickier this year.



RELATED ARTICLES
If you've (successfully) upgraded to iOS 13 or just got hold of an iPhone 11 device, here are the new security settings inside Apple's new operating system you need to learn and use.

Fight back against robocalls There were 26.3 billion robocalls in the U.S. in 2018. It's a a sickness.

You can stop the contagion thanks to a new in iOS 13 feature that directs incoming calls from unknown numbers (ie. Those you don't have in your Contacts book) to voicemail.

It's a useful feature that isn't enabled by default.

To read this article in full, please click here



RELATED ARTICLES
The App Store no longer has an Updates tab. So, now what?

RELATED ARTICLES
Apple's iOS 13 update includes a welcome overhaul of the CarPlay in-car infotainment system.
Catch up on the most important news from today in two minutes or less.