HBO Max offers everything on the regular channel -- plus extra shows, movies and premieres like The Witches reboot. But Roku or Amazon Fire TV still can't stream it.

RELATED ARTICLES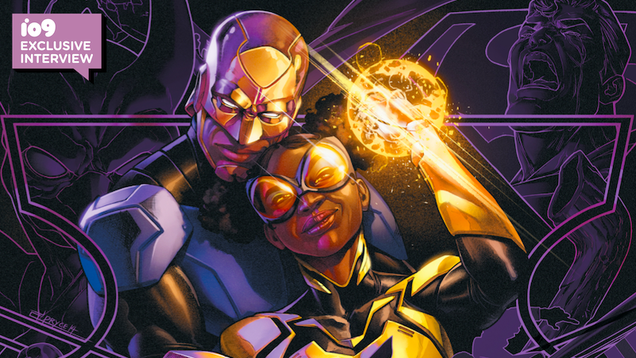 DC Comics' long-awaited The Other History of the DC Universe from Oscar-winning writer John Ridley is set to debut next month. io9 spoke with Ridley recently about what it's been like figuring out how to give fresh voices to an expansive cast characters who, while well-known in certain circles, have been historically…

Read more...


Find out why millions of people tuned in to watch AOC play a game involving alien imposters on a spaceship on Twitch.