Meta is betting that more job security and innovations in artificial intelligence will boost the internal mood as well as company's bottom line.
Office 365 and Microsoft 365 subscribers get more frequent software updates than those who have purchased Office without a subscription, which means subscribers have access to the latest features, security patches, and bug fixes. But it can be hard to keep track of the changes in each update and know when they're available. We're doing this for you, so you don't have to.

Following are summaries of the updates to Office 365/Microsoft 365 for Windows, with the latest releases shown first. We'll add info about new updates as they're rolled out.

Note: This story covers updates released to regular Office 365/Microsoft 365 for Windows subscribers. If you're a member of Microsoft's Office Insider preview program or want to get a sneak peek at upcoming features, see the company's "Release notes for Office for Windows Desktop (Beta builds)" page.

To read this article in full, please click here



As reported by Android Police, a Google Drive support page warns users to upgrade to Windows 10 for uninterrupted service—and specifically the 64-bit version, as the company is also dropping support for 32-bit Windows 10 systems. While web access to Drive will still be available, sync will stop working in August.

Dropping support for dead versions of Windows isn't new for Google, which started this push with Chrome back in February. Other companies are making similar moves, with Mozilla also ending Firefox support for Windows 7, 8, and 8.1. 

Upgrading to Windows 10 should be straightforward—and if you already have a licensed copy, won't cost you anything. (If for some reason you don't, try one of our tips for getting a cheap license key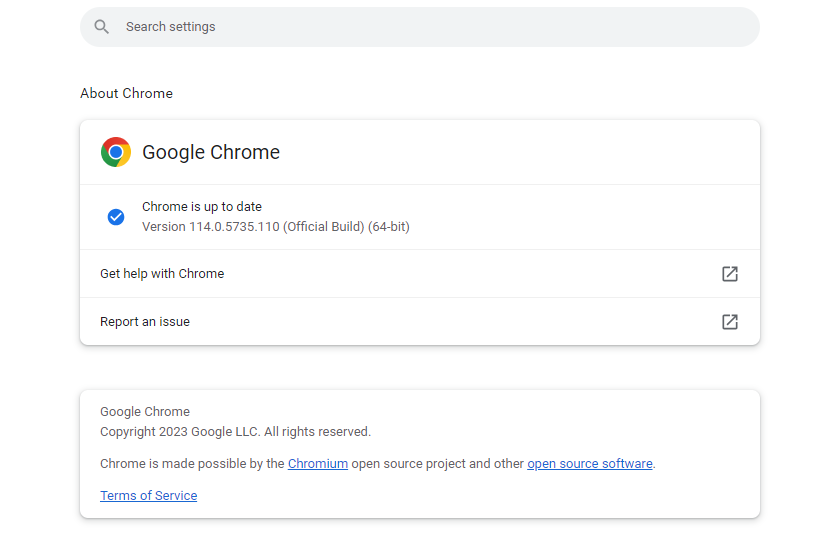 Announced in a June 5th security bulletin and highlighted by Bleeping Computer, details are scarce about CVE-2023-3079. As with other high-severity flaws that have a known exploit, Google is only sharing that it is a type confusion error in Chrome's V8 JavaScript engine, which can allow hackers to execute their own malicious code through the browser. Google researcher Clément Lecigne uncovered it on June 1st.

Lecigne also brought to light the two zero-day flaws announced in April. The first was a type confusion error while the second was a vulnerability in Skia, Chrome's 2D graphics library.



President Joe Biden noted last month that AI can help to address disease and climate change but also could harm national security and disrupt the economy in destabilizing ways.