Politico


WASHINGTON, Dec 12 (Reuters) - Former Trump campaign adviser Carter Page argued in court papers on Tuesday that AT&T Inc should not be permitted to buy CNN parent Time Warner Inc because there was a risk it would lead to 'recklessness' in journalism
Justice Department Finds Ally In Battle Over AT&T Time Warner: Former Trump Advisor Carter PageDeadline
Former Trump Adviser Carter Page Files Brief in AT&T Antitrust CaseLaw.com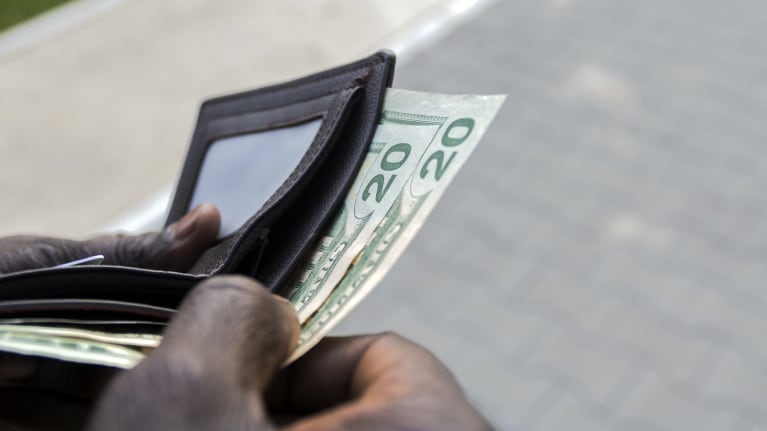 The federal government has asked the U.S. Supreme Court to overturn a 40-year precedent that allows public-sector unions to charge mandatory fees. The position of the Trump administration departs from the government's prior stance on the matter.
Trump already has the Fed Chair of his choice, a pick on the board and another candidate in train. And that's before he fills three other vacancies.
Good morning from the WSJ City desks in London. WSJ City is the app that delivers fast, smart news on mobile for London. Download for iPhone or Android. Here''s essential reading on today''s developments. MUST READS FROM WSJ CITY Democrat Doug Jones of Alabama scored an upset win in a deeply Republican state, capturing the US Senate seat […]
Scandal-tainted Roy Moore loses Republican stronghold to Democrat Doug Jones

Forbes


How can delivery drones be used in big cities? There isn't any free space to drop the cargo. Good question. It goes even deeper than you might think. Drone delivery proposals are just one strategy aimed at addressing a larger business challenge
US once again requires that you register your droneEngadget
It's Time to Register Your Small Drones AgainGizmodo
Workshop for drone operators is set for JanuarySIU News
DroneLife (blog) -Unmanned Aerial

WASHINGTON (Reuters) - U.S. job growth increased at a strong clip in November, painting a portrait of a healthy economy that analysts say does not require the kind of fiscal stimulus that President Donald Trump is proposing, even though wage gains remain moderate.